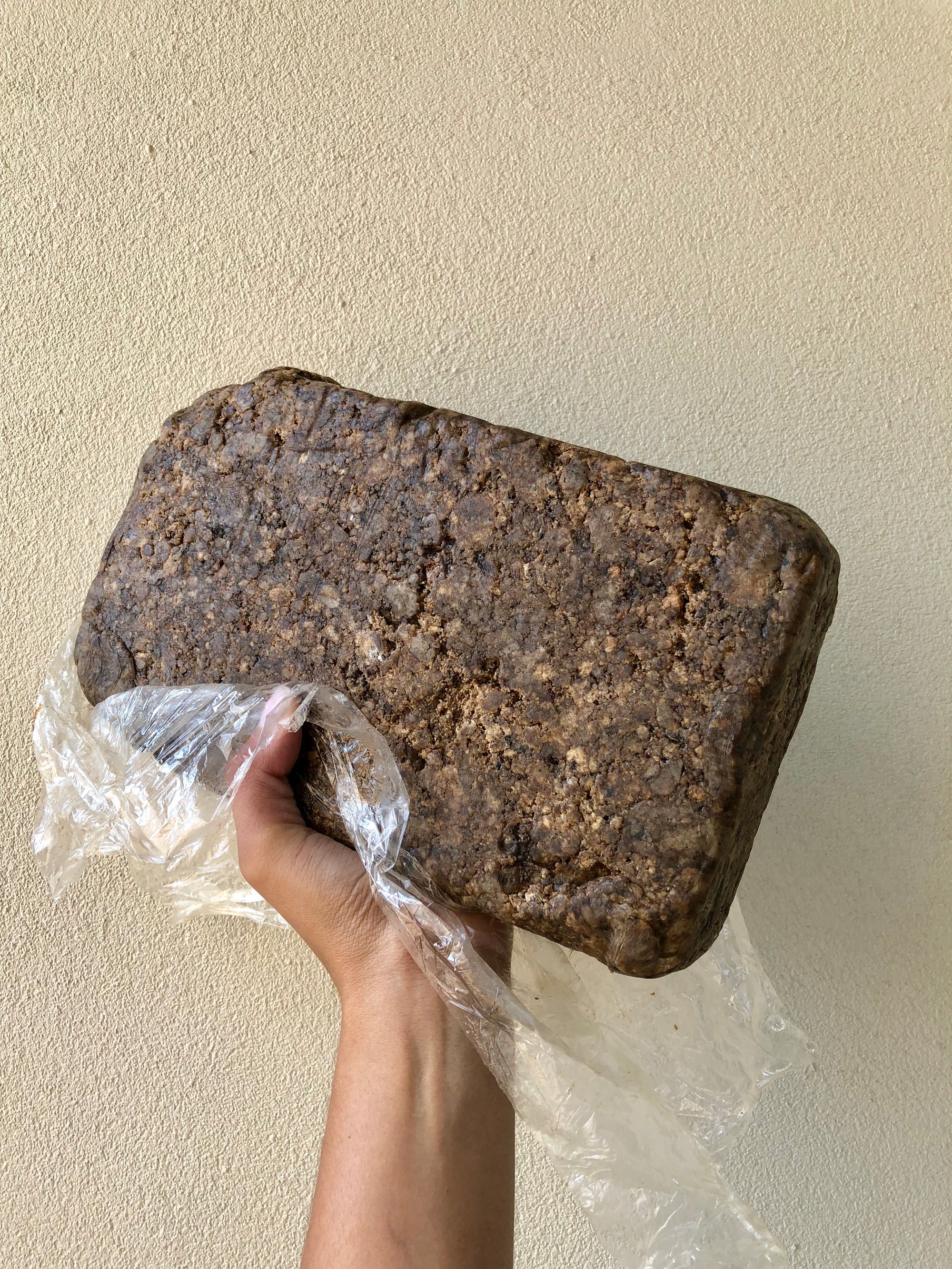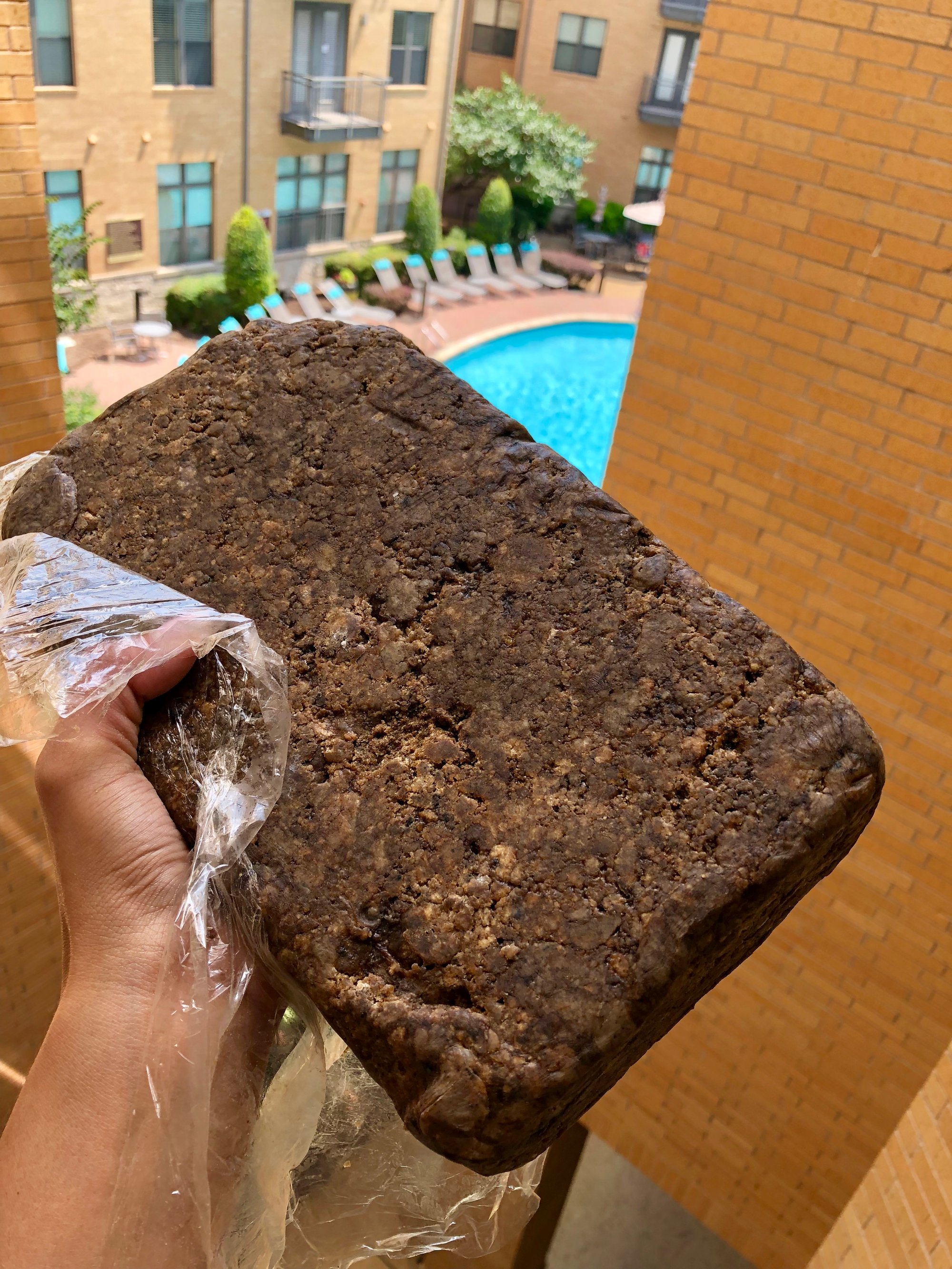 African Black Soap Bar
Pure African Black Soap Bar!
Unlike the synthetic soaps you find at the drugstore, authentic black soap is handmade from plant-based ingredients in Africa. Each fair-trade purchase supports sustainable production and, in some cases, directly benefits communities in need.
Benefits:
+Antibacterial
+ Safe for all skin types
+ Will not make skin oily
+ Moisturizing
+ Soothe irritation
+ Anti-Inflammatory
+ Improves skin texture
+ Helps to fight acne
+ Helps to protect against photo aging
+ Antifungal
+ It may help minimize the appearance of scars and stretch marks
+ It may help reduce hyperpigmentation
+ It helps improve skin texture and reduce fine lines
Natural black soap is also rough, so it can irritate or even break your skin if you're not careful. Stinging and burning are also possible. If you're using a raw block of soap, use gentle, circular motions as you glide it along your skin.