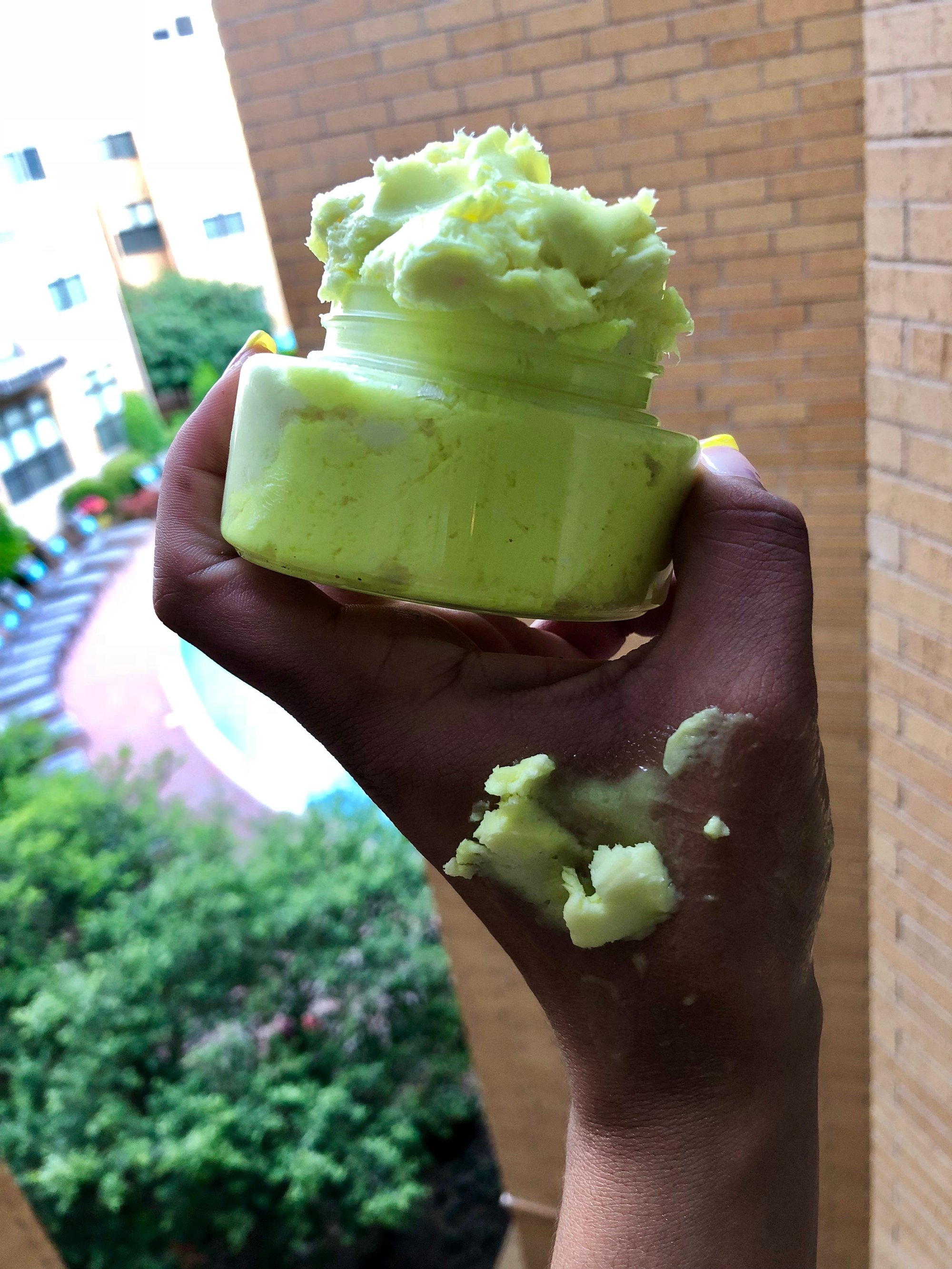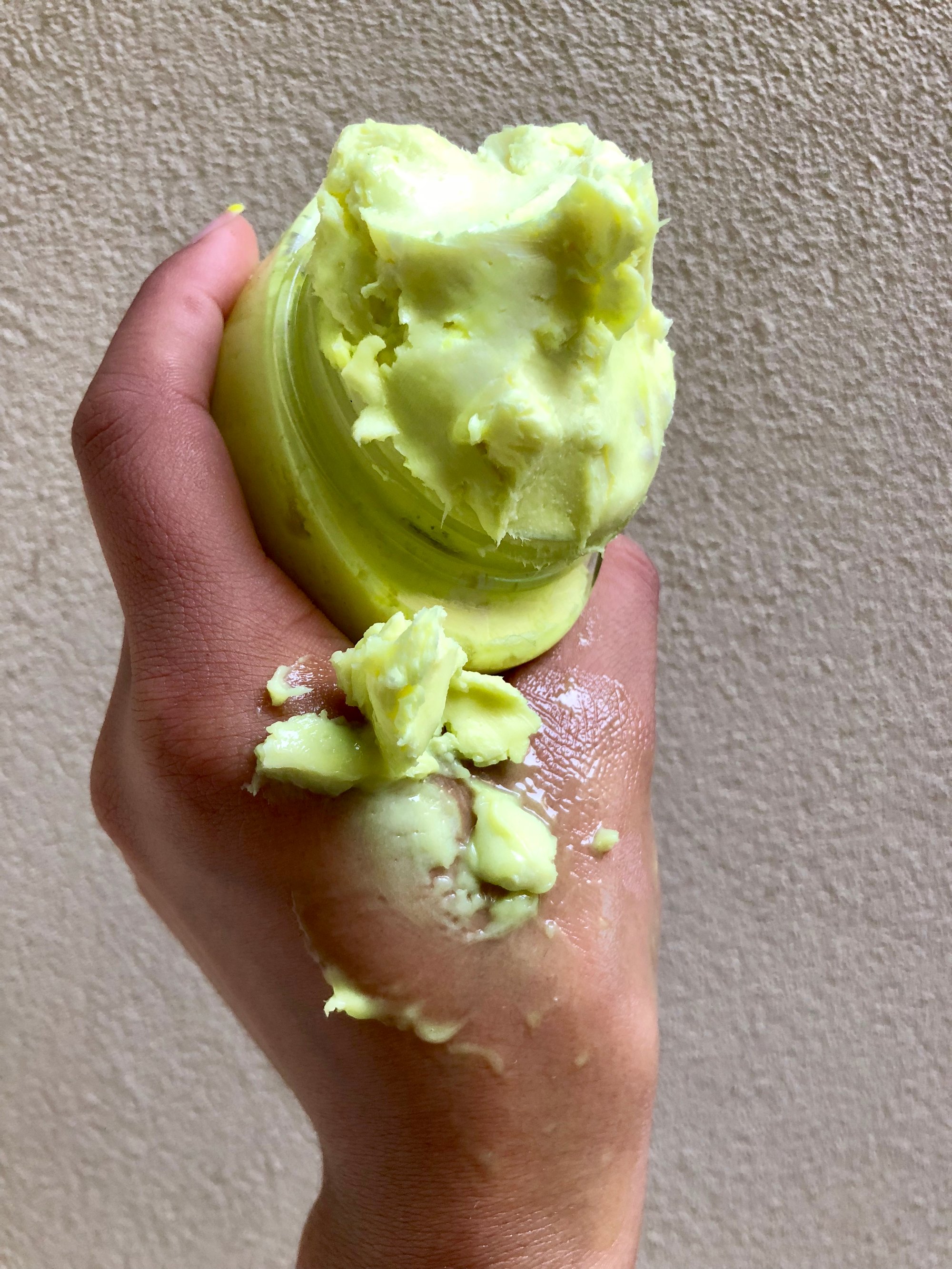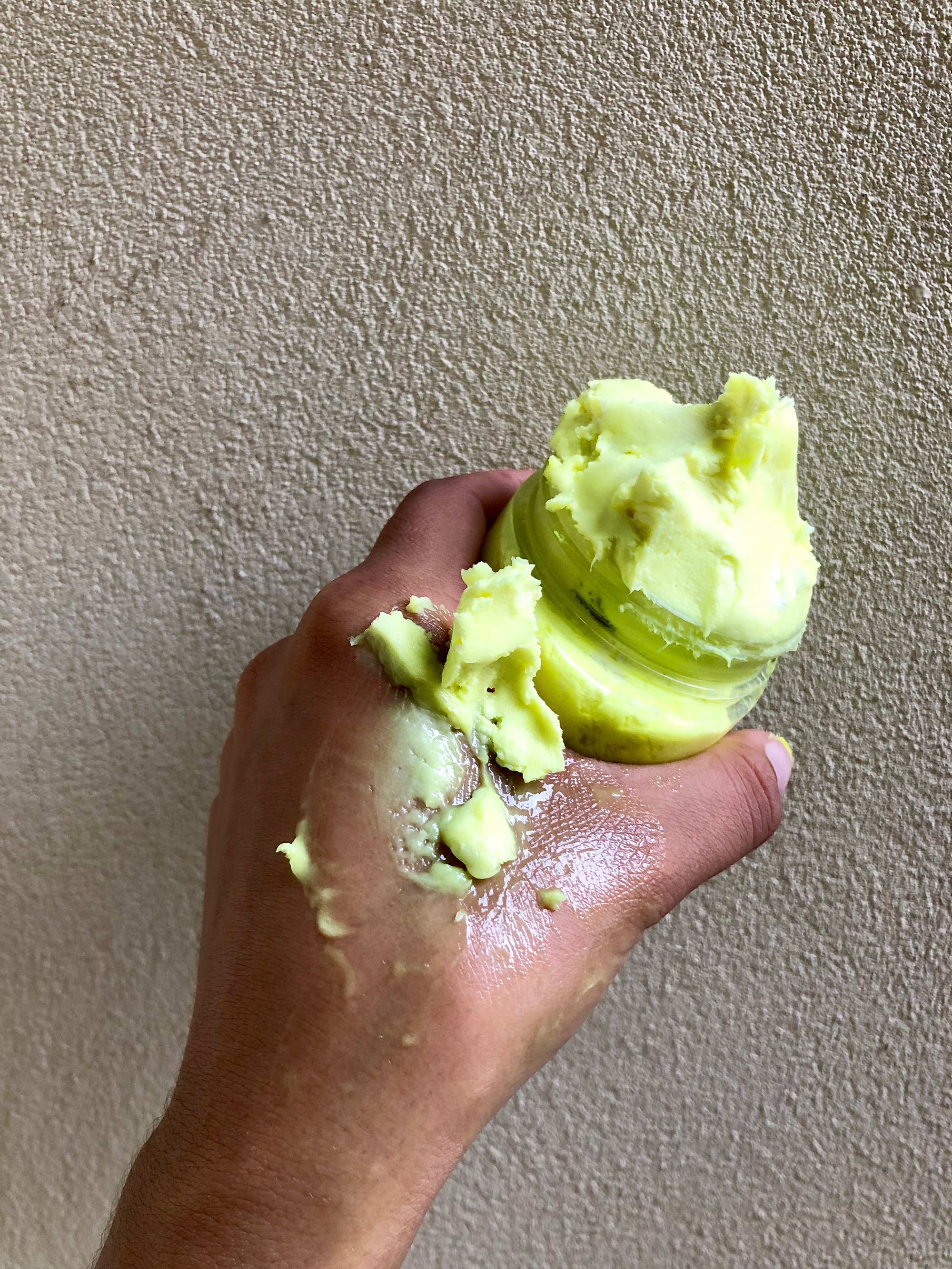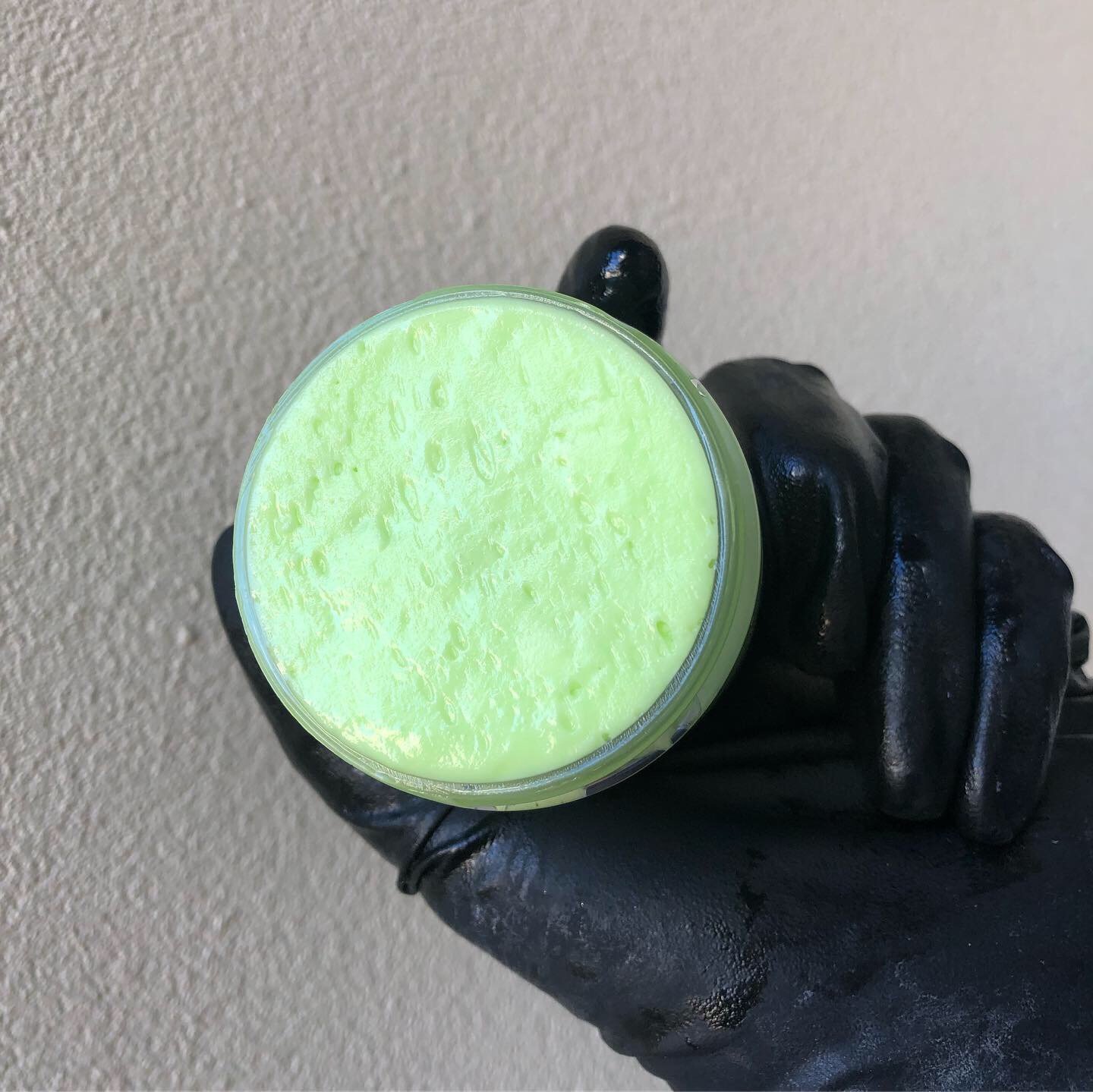 Avocado Body Butter Whip
This buttery mix is a natural way to protect yourself from sunburn as Avocado Butter has a resistance from ultraviolet rays, which makes it a great natural sunscreen.
Made with Avocado Butter, Essential, and Fragrance Oils.
This item does not come in light lime, it comes in it's natural color. If you do desire color, please select the option below.