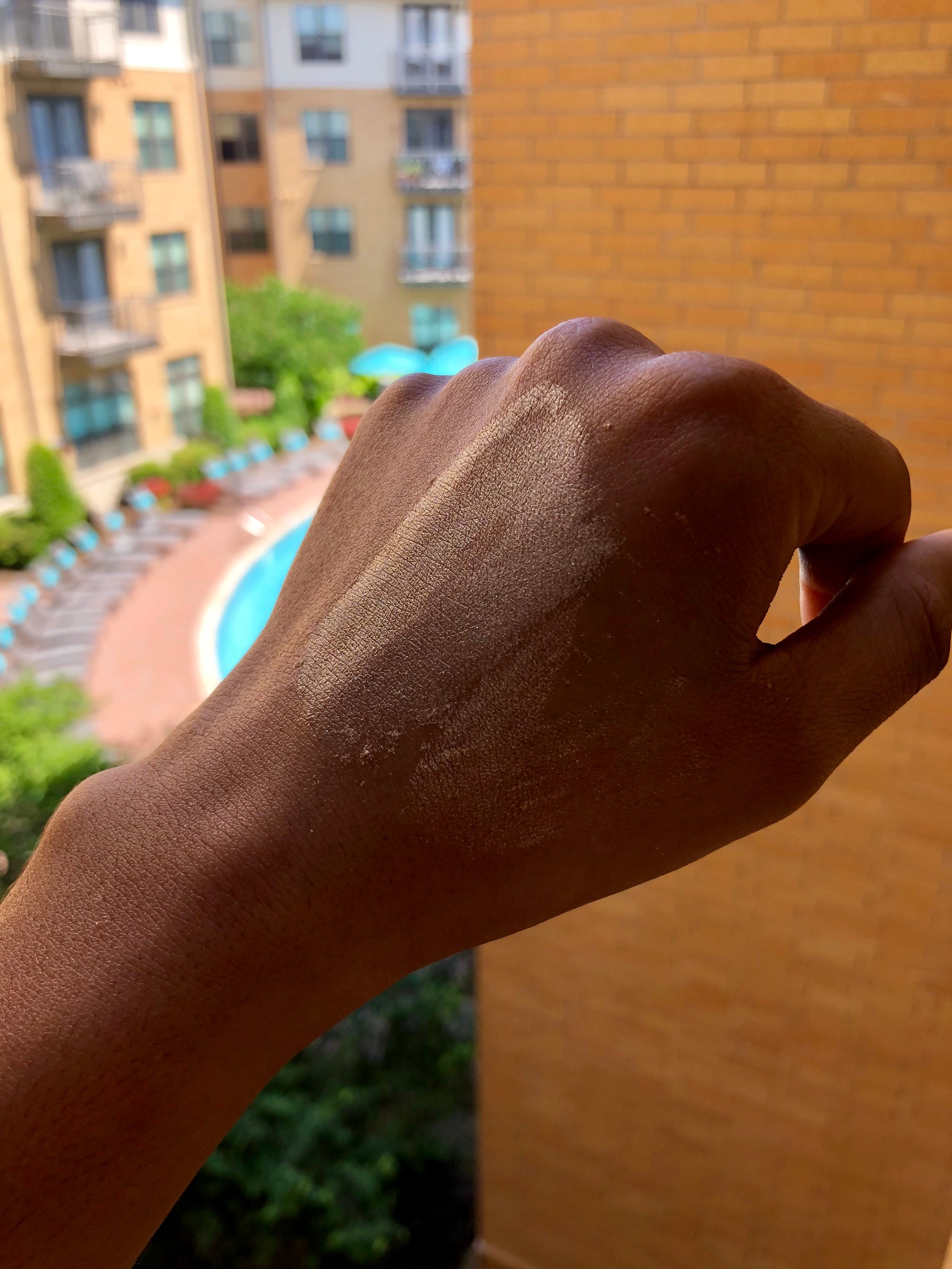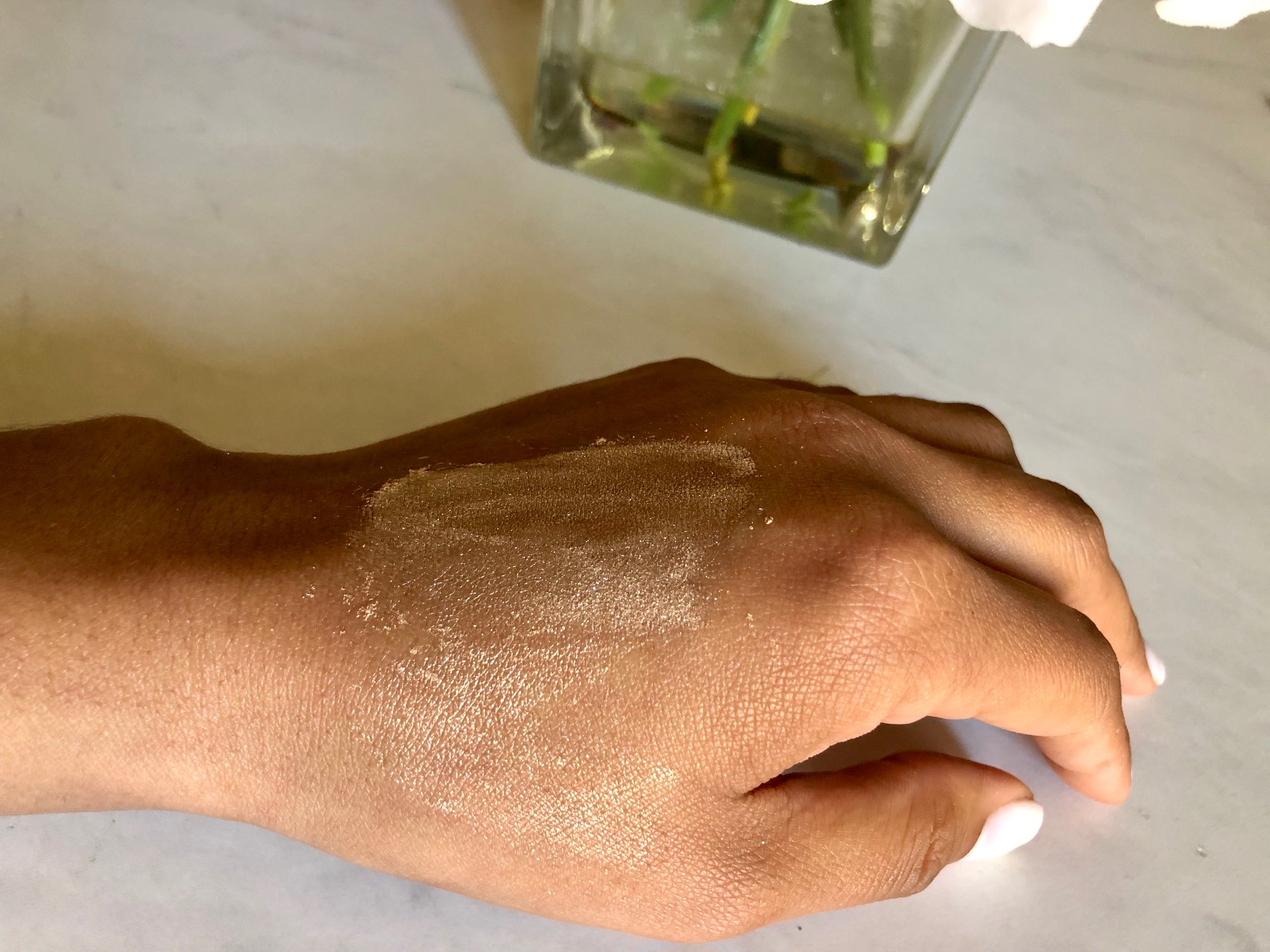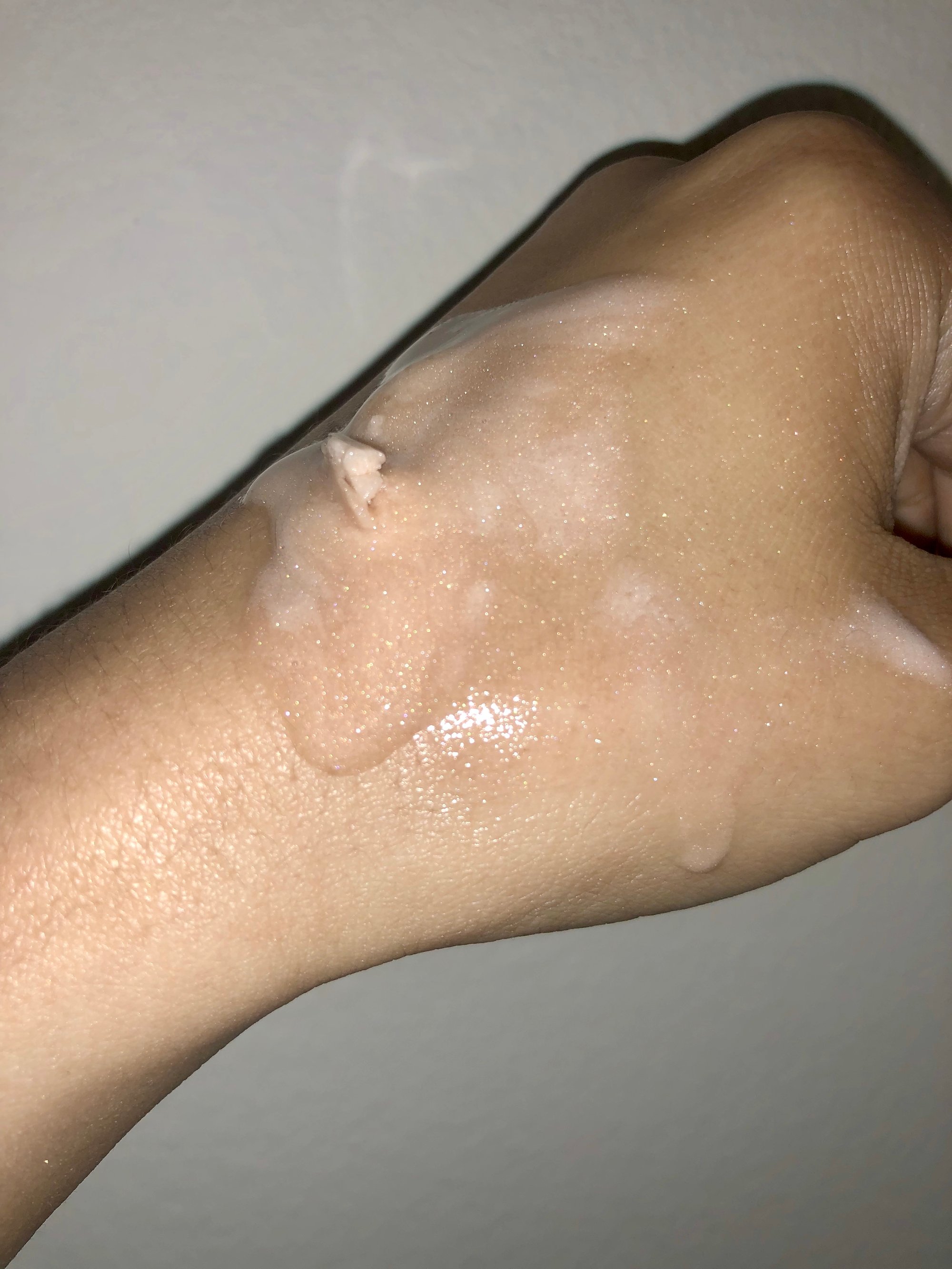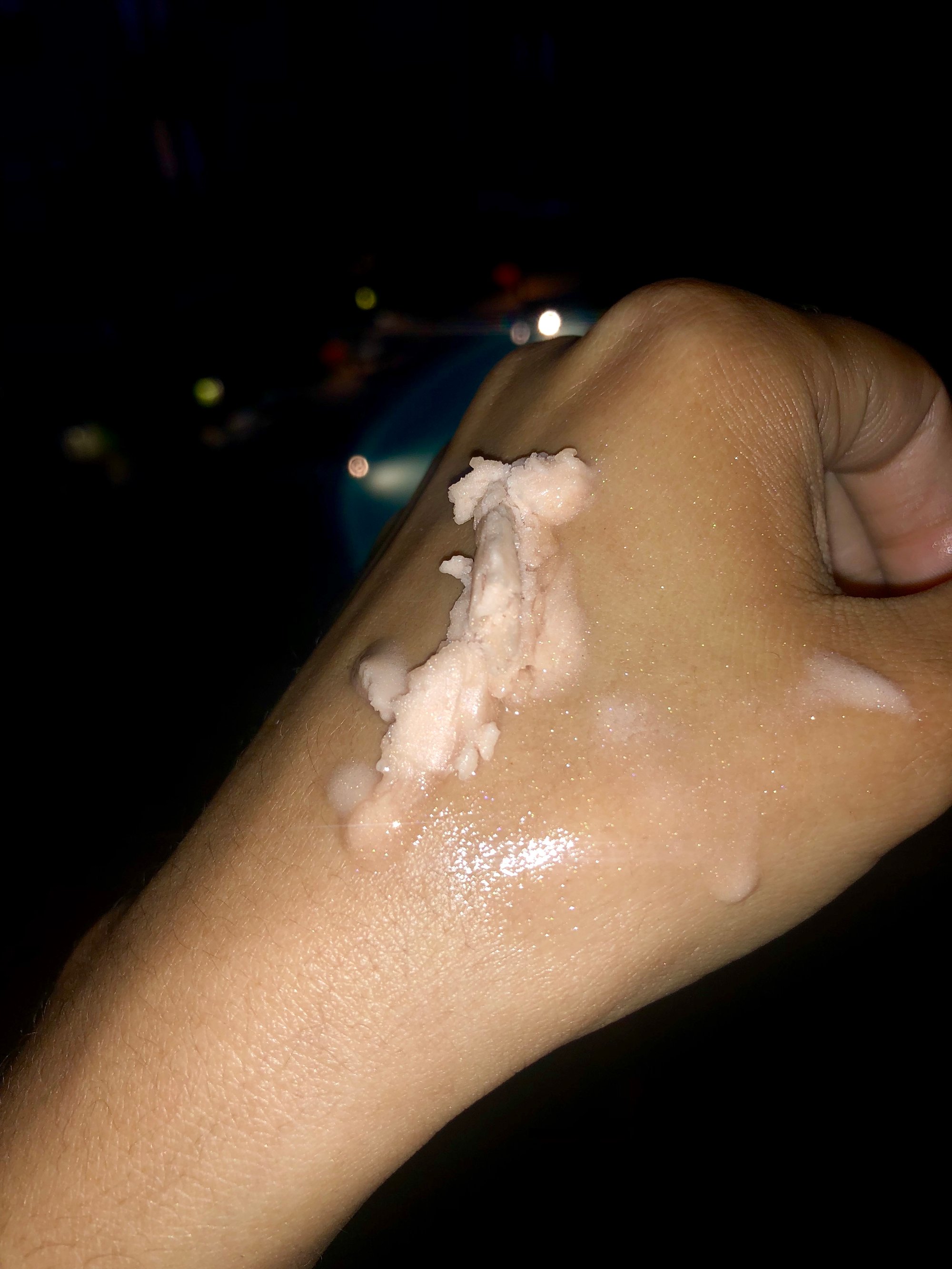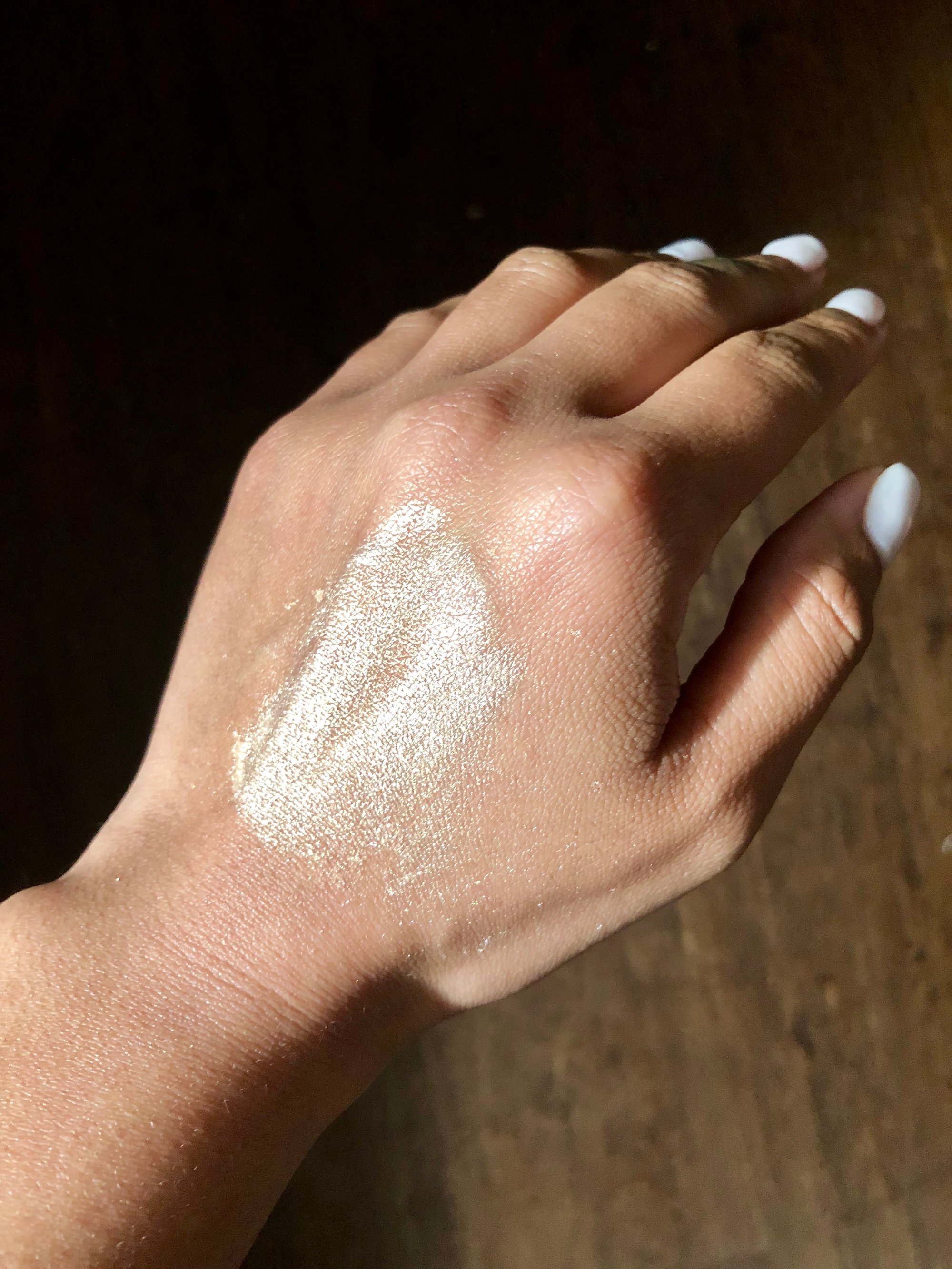 Sheer Body Butter Glo
Refresh and moisturize your skin with our Sheer Body Butter Glo.
Made with Shea, Avocado, and Coconut Butters, Coconut Oil, Jojoba, Honey, Geranium, Eucalyptus, Essential, and Fragrance Oils.
A picture has been included of the underlying coloring to the sparkle in the butter.
Scent assistance:
Everything Sweet - very sweet and yummy!