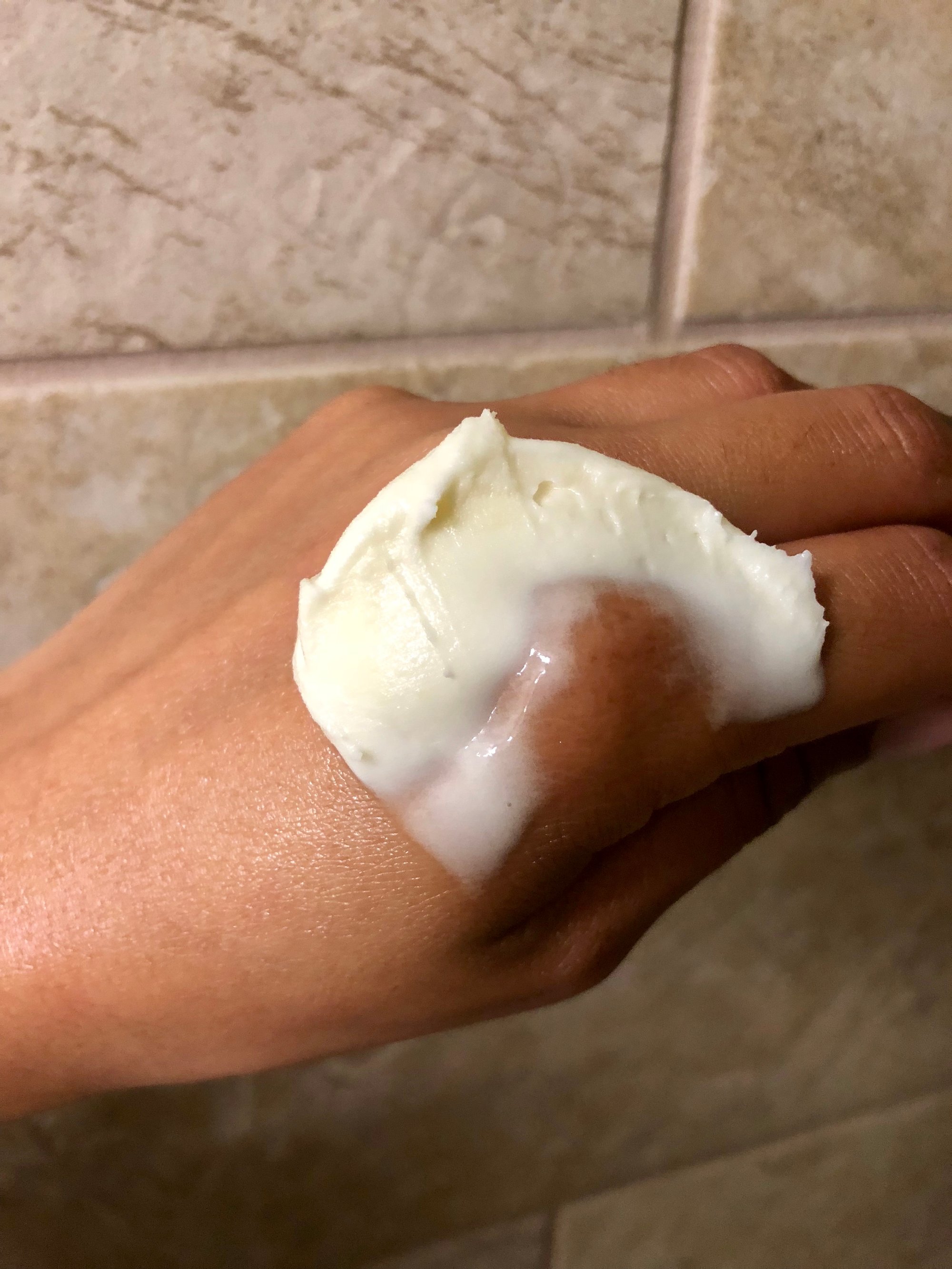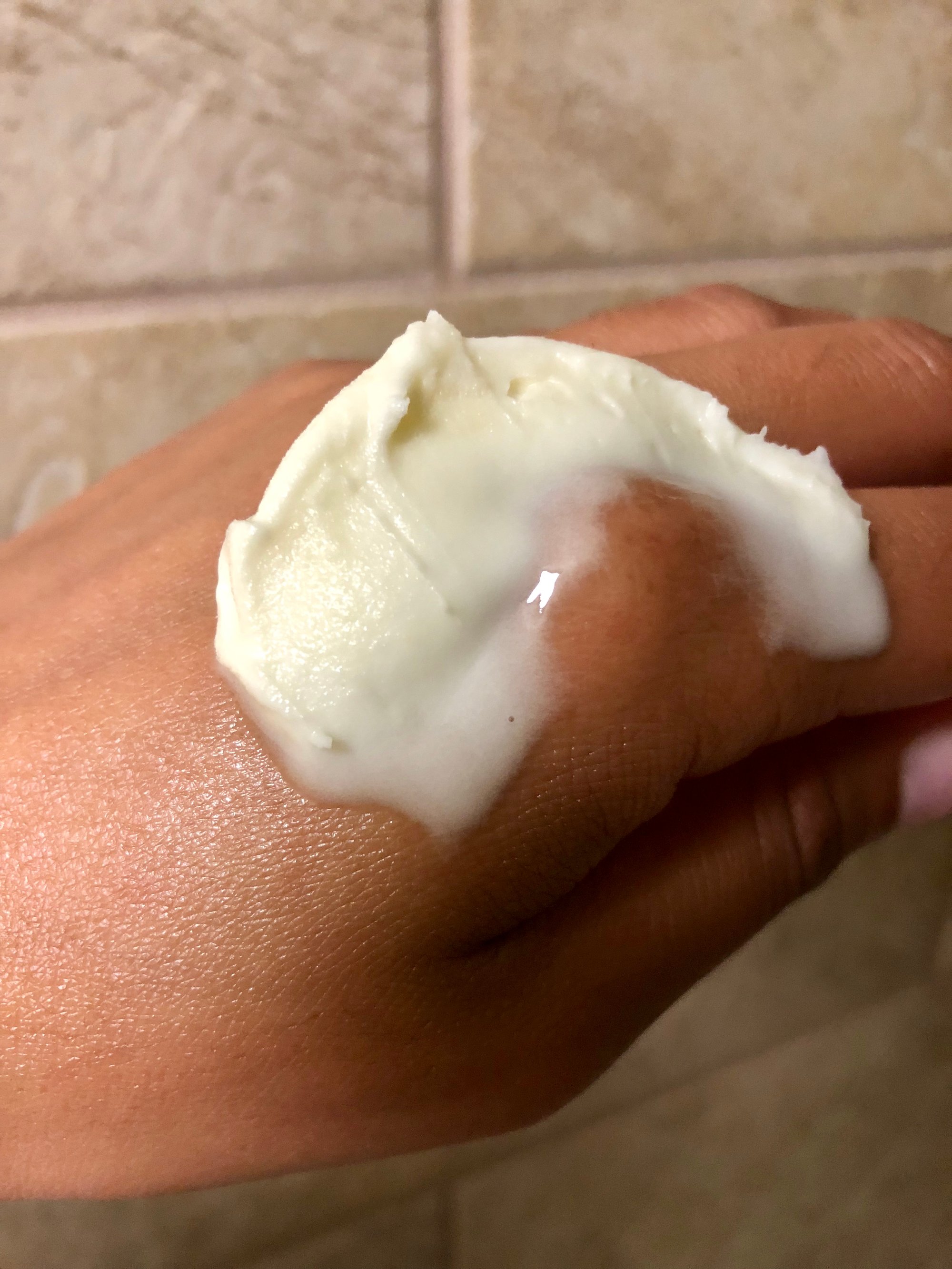 Body Souffle For Him
We love making products for males, please be patient as we are testing scents for men and they may change sporadically.
Made with Sage, Shea, Mango, Avocado, and Coconut Butters, Coconut Oil, Jojoba Oil, Essential, and Fragrance Oils.
Scent assistance:
Lavender - a mix of Lavender and Amber!