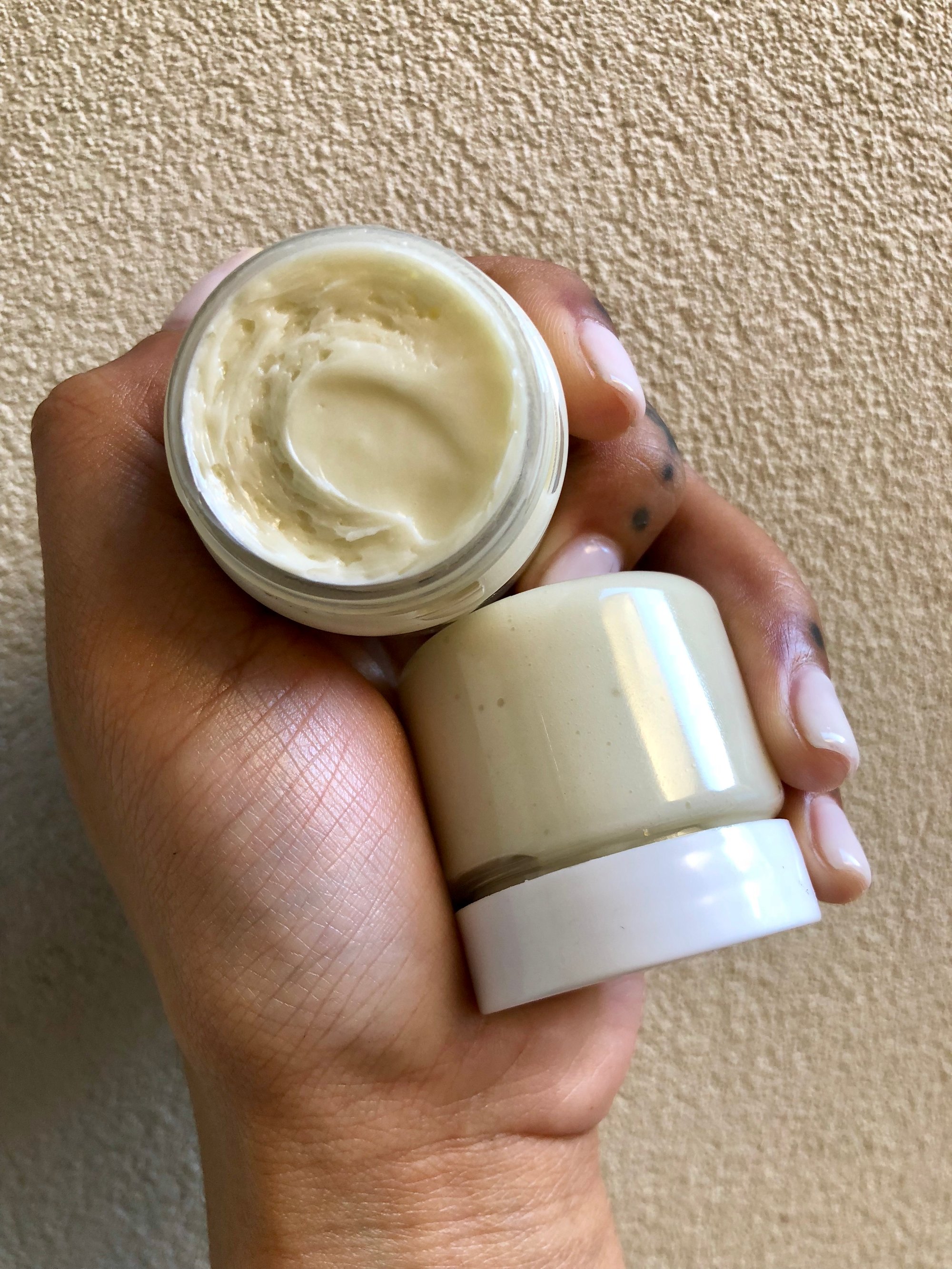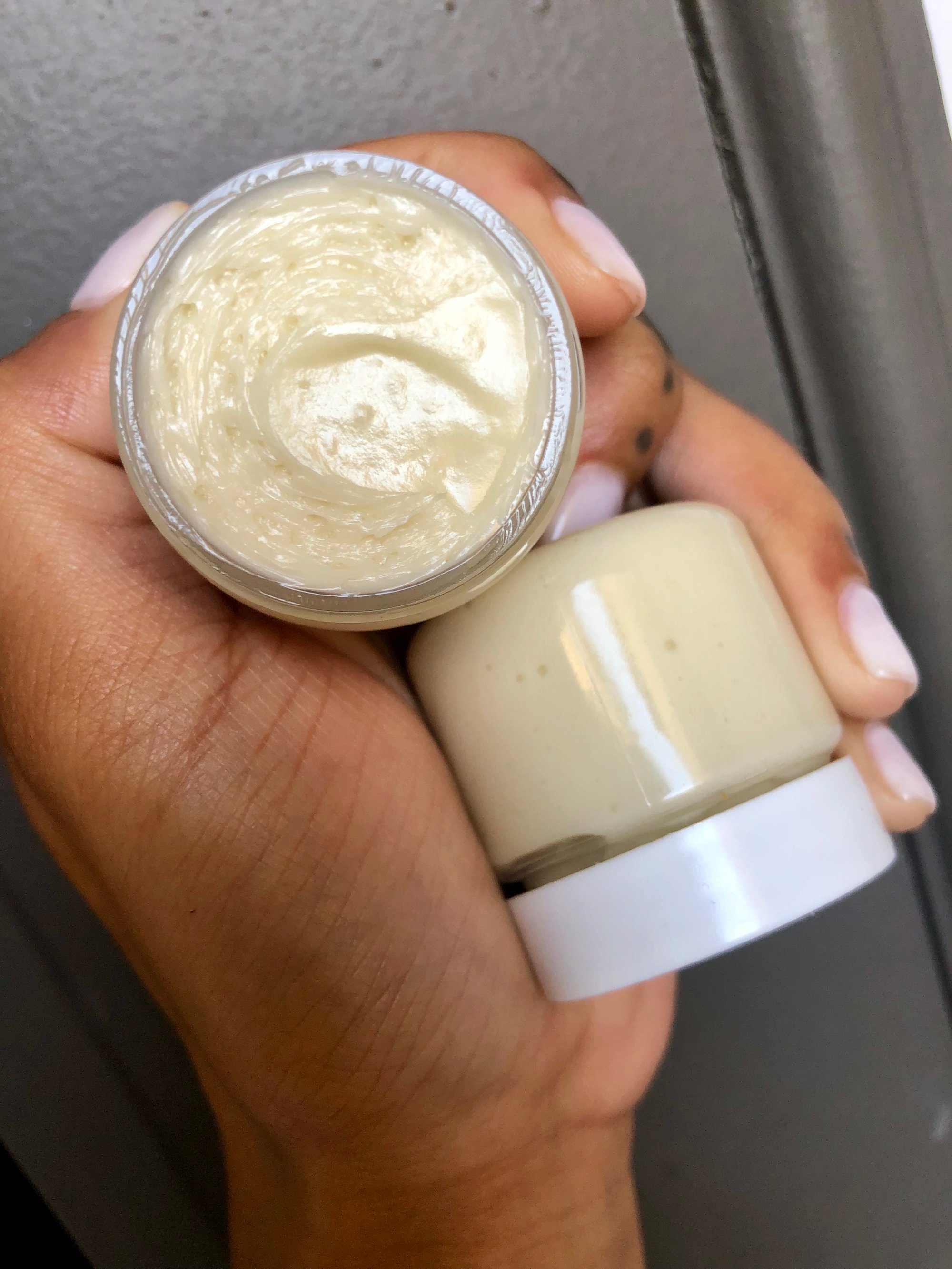 CBD + Hemp Relax Butter (Adaptogens)
We like to call this our relax butter! Equipped with Adaptogens (for more information please visit the product page to find out more information), as well as Relax CBD and Organic Hemp. And, the best part, it is so buttery!
We have created a scent for both male and female. Please use with caution.
HER - pomegranate mango!
HER - the perfect amount of musk, a very sexy fragrance!