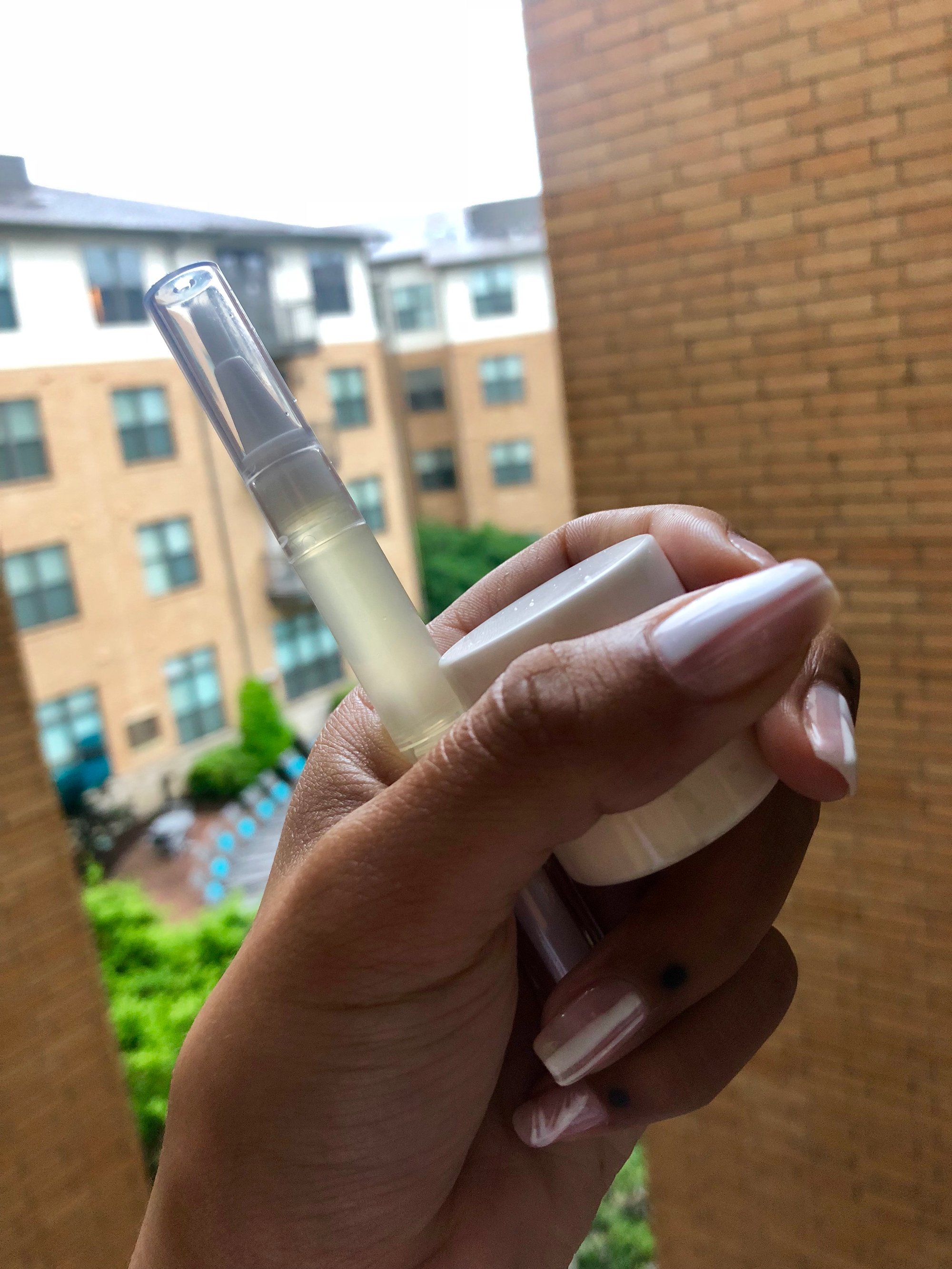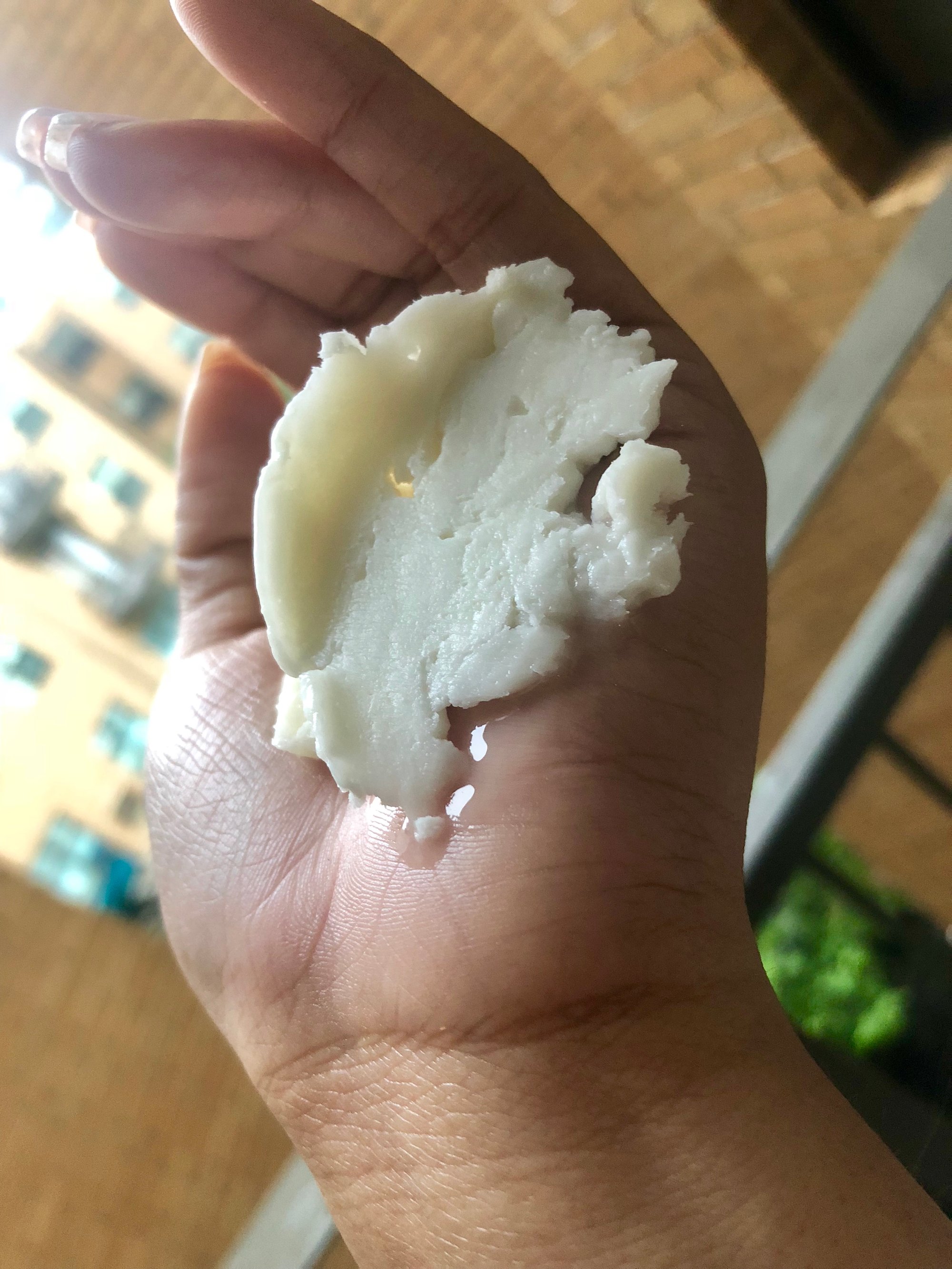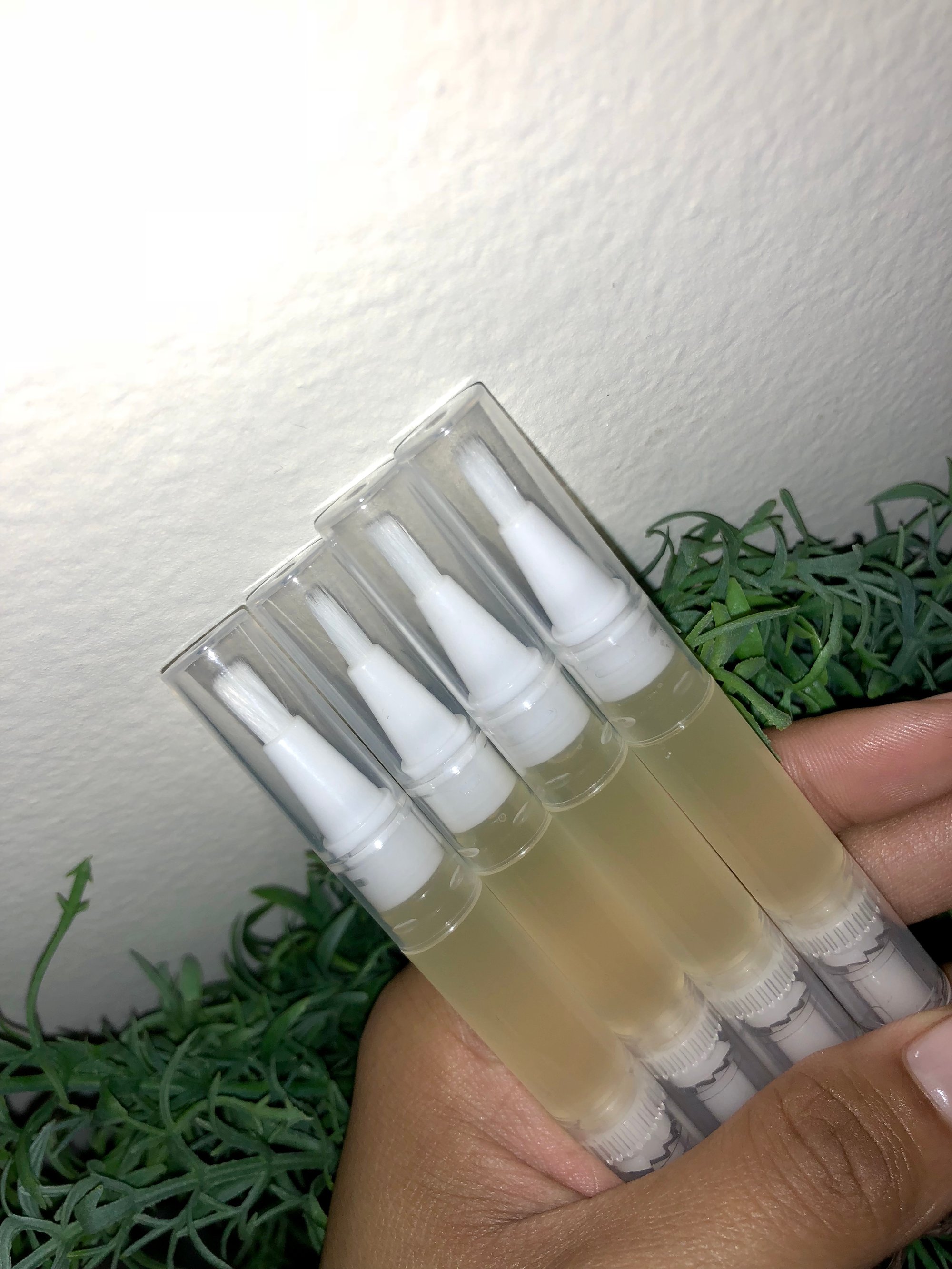 Cuticle Serum + Hand Balm Duo
The perfect combo! Add moisture and gloss to those hands and cuticles! While softening those hands! Please see our cuticle serum for additional information.
Hand Balm:
Made with Shea and Coconut Butters, Lemon, Tea Tree, Essential and Fragrance Oils.
Scent assistance:
Apricot Mint - smells so juicy with the perfect amount of mint!