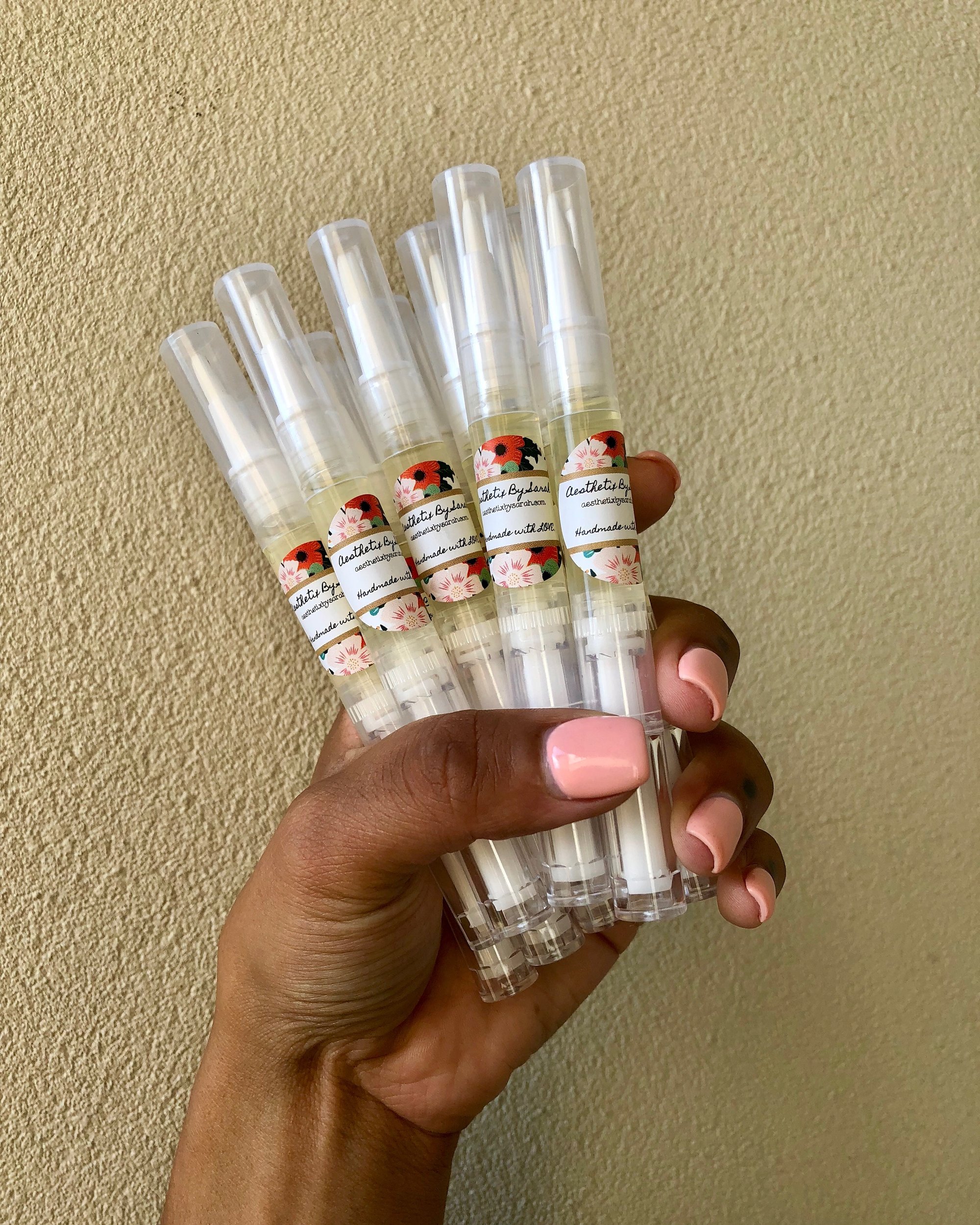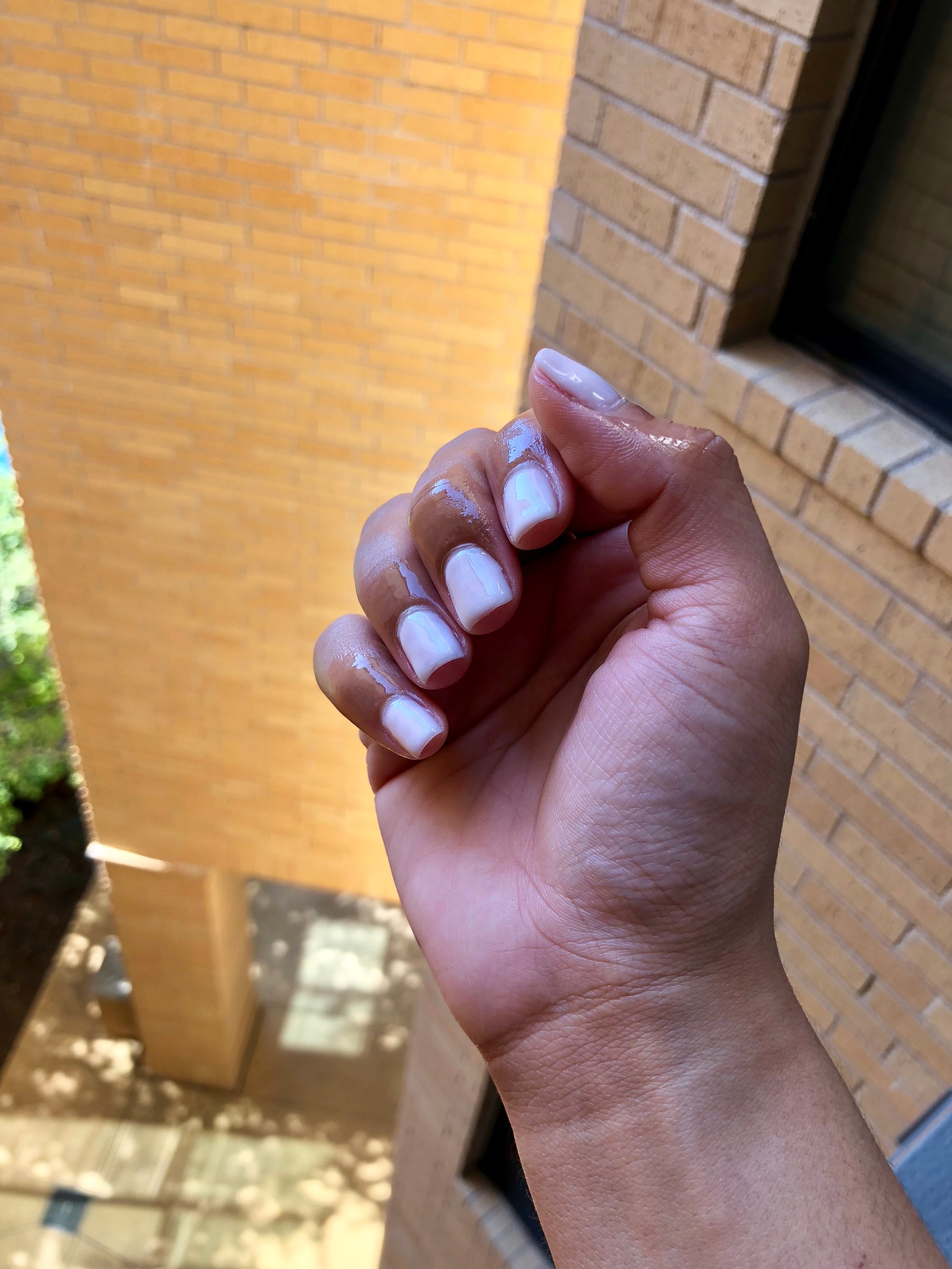 Cuticle Serum
Created to polish and add moisture to the cuticle; heal and smoothly remove cuticles, unwanted, and dead skin. There are restorative and anti inflammatory properties in this product.
Made with Coconut Oil, Lemon, Tea Tree, Eucalyptus, Essential and Fragrance Oils.
Scent assistance:
Apricot Mint - smells so juicy with the perfect amount of mint!