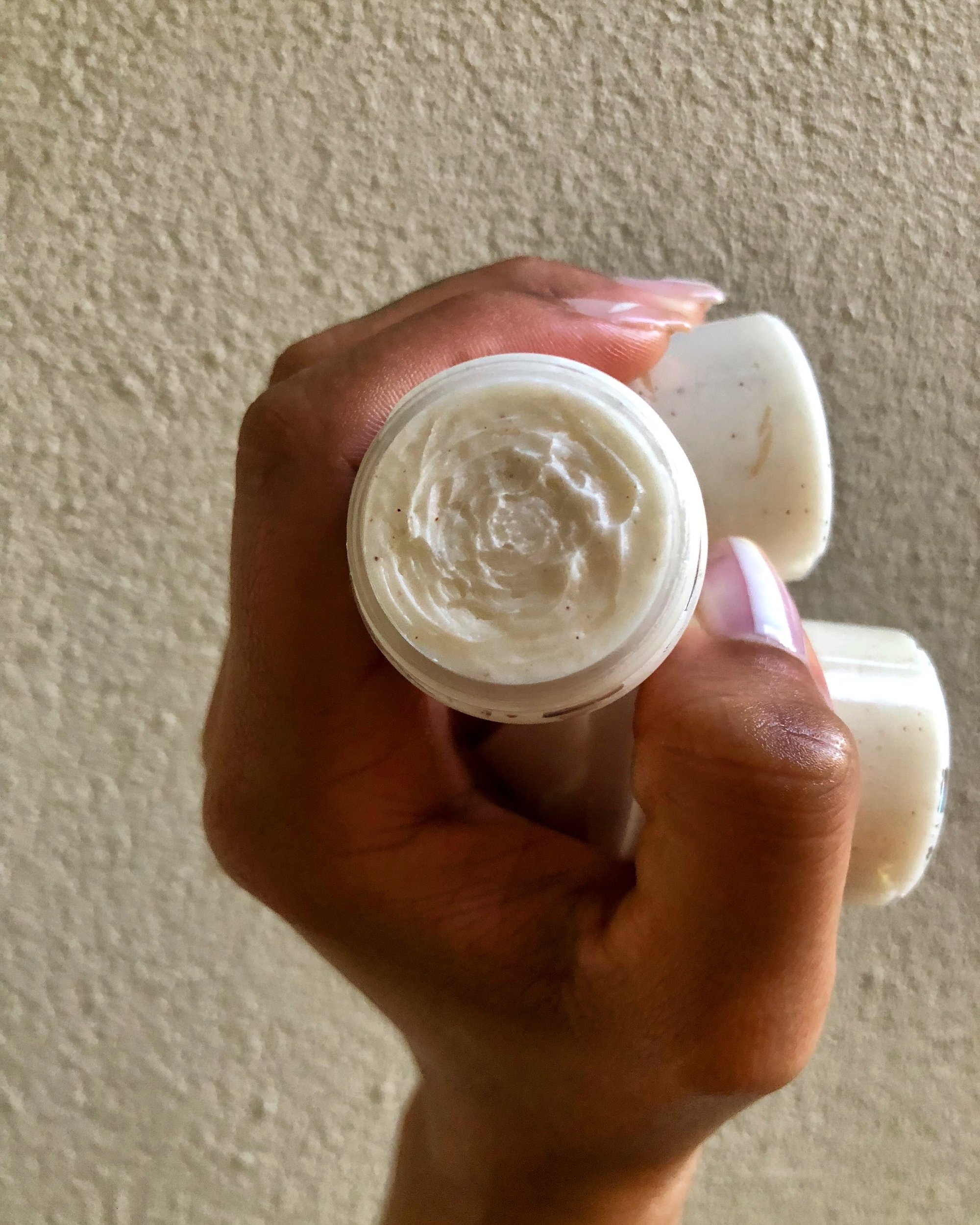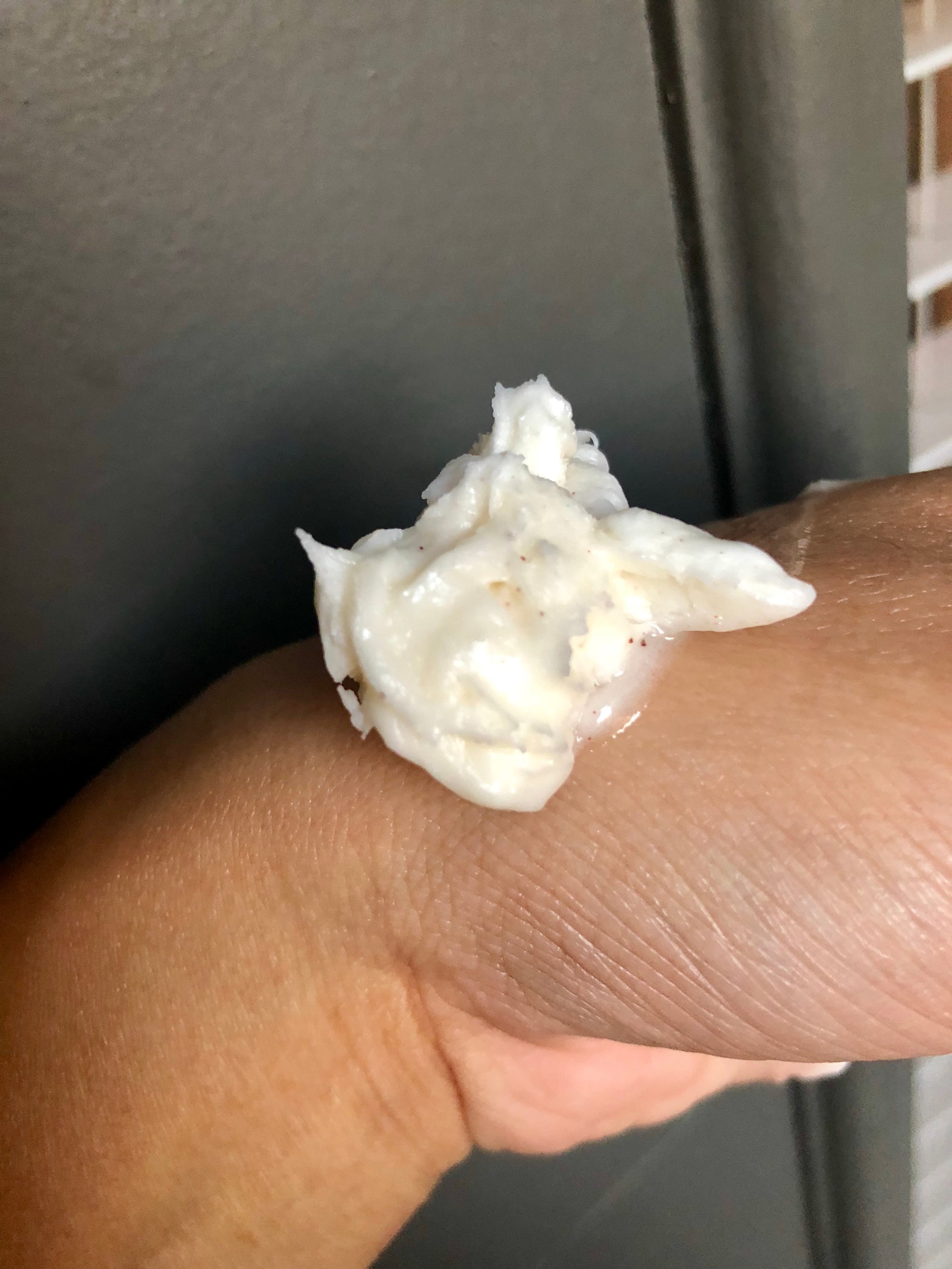 Eyebrow Soothe Batter
A perfect way to repair, soothe, and add moisture to newly waxed or threaded areas of the skin that is typically thinner and sensitive. Add this into your eyebrow regimen!
Made with Avocado and Shea Butters, Jojoba, Tea Tree, Lemon, Cinnamon, Lavender, Eucalyptus, Geranium, Peppermint, Essential, and Fragrance Oils.
Scent assistance:
Watermelon Lemonade - such a sweet and youthful scent. It's a favorite!