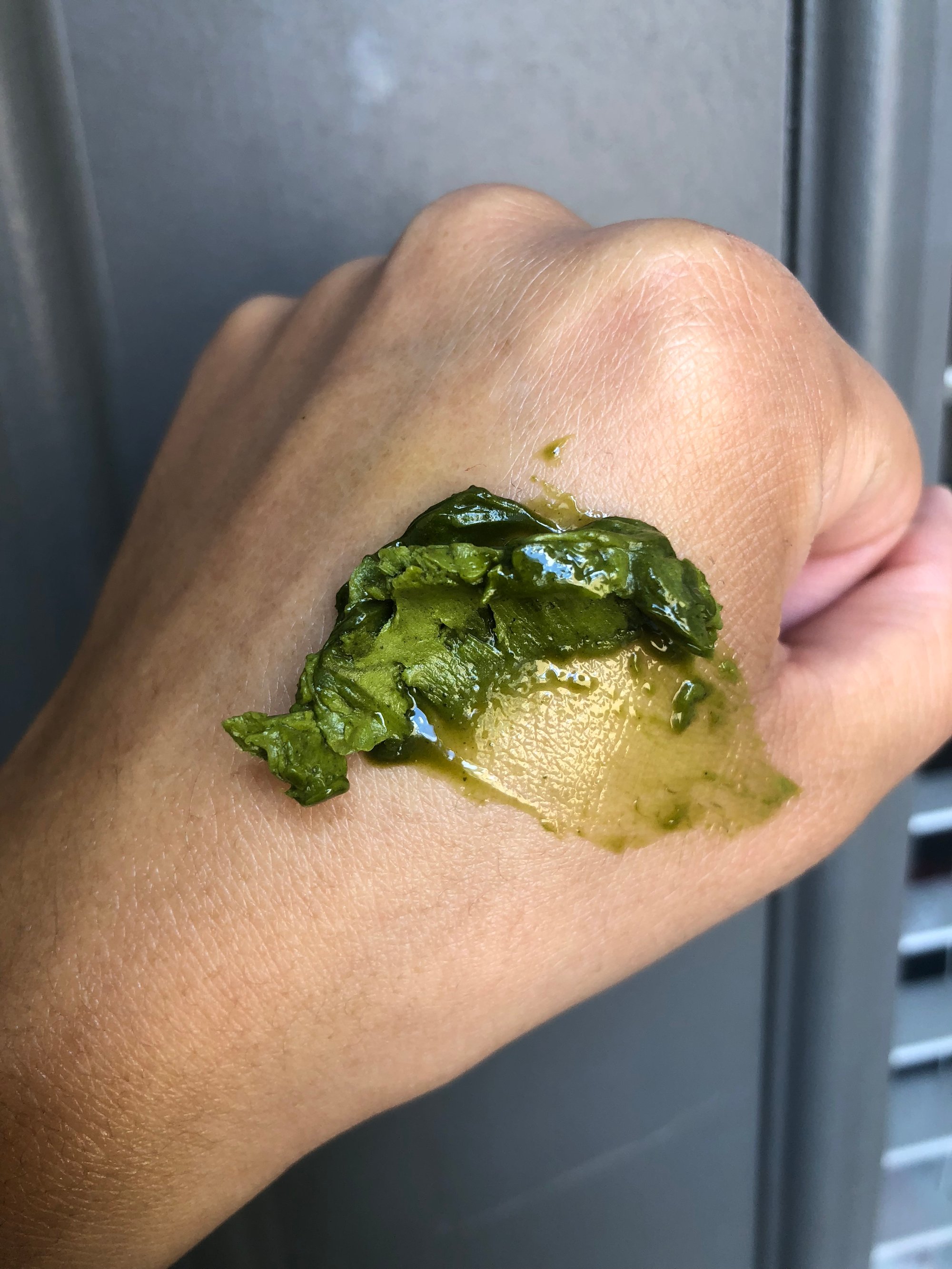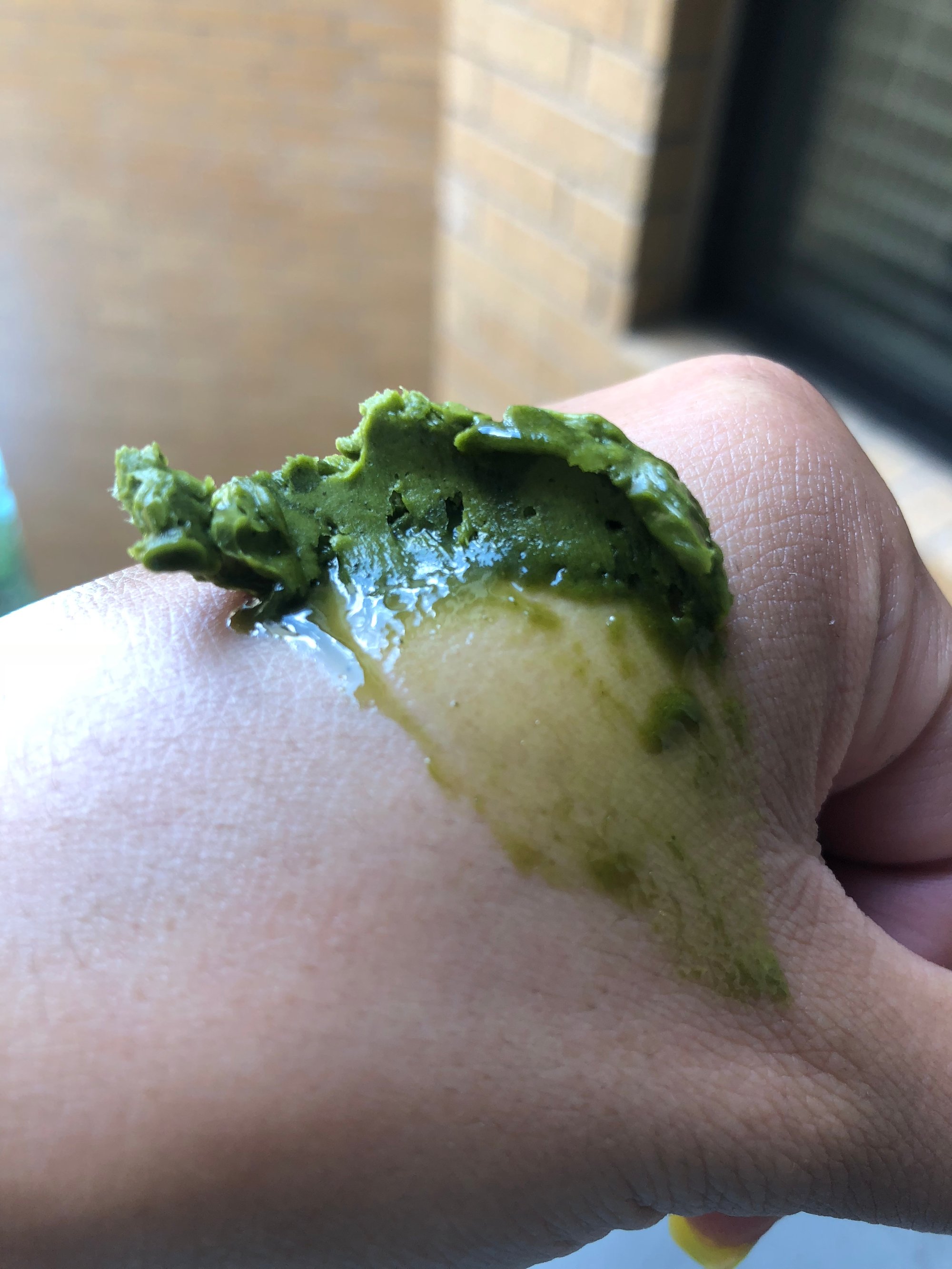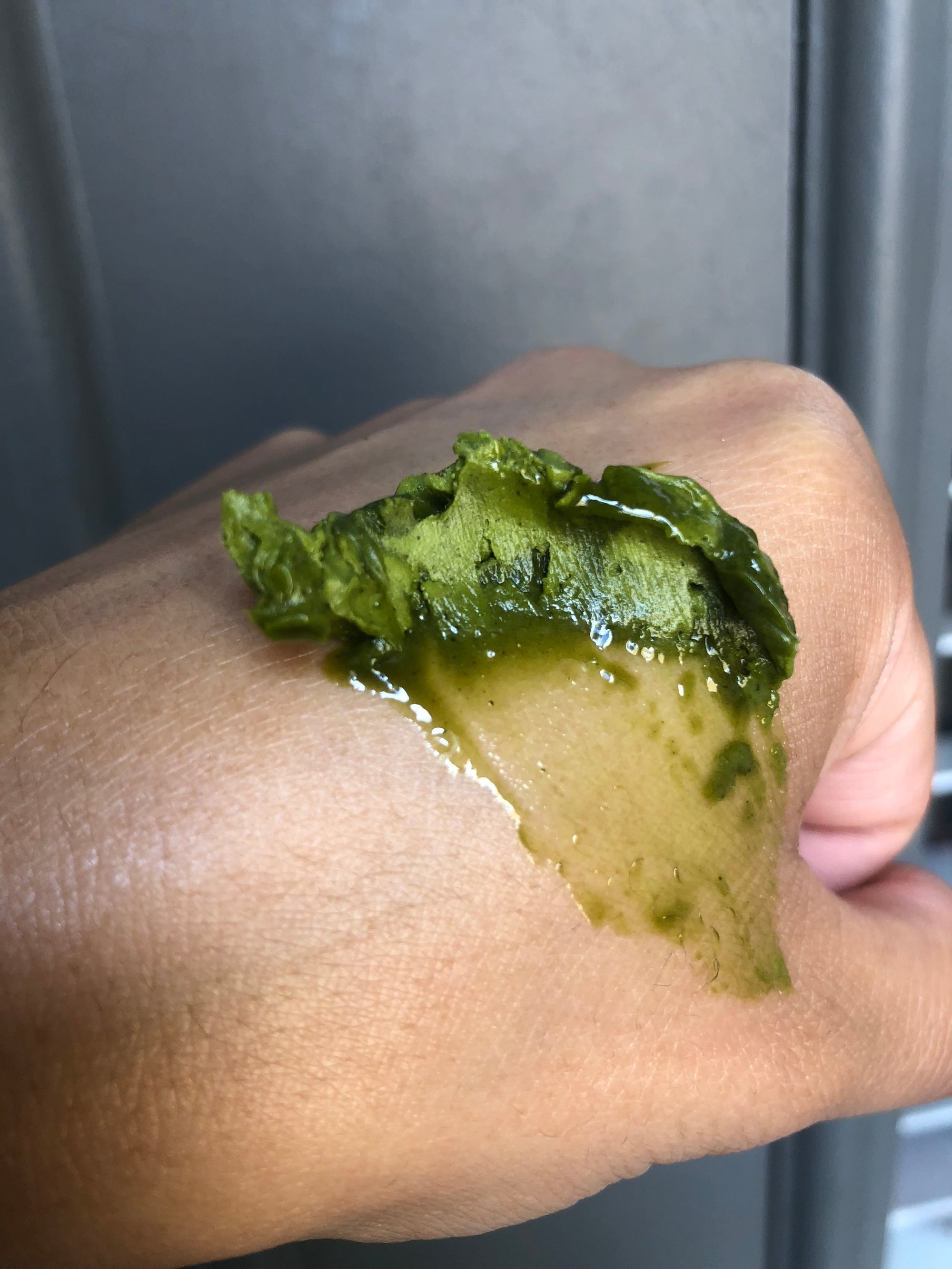 Kale + Matcha Green Tea Mask
All of that green goodness, try our Superfood mask!
Kale is rich is chlorophyll, enzymes, vitamins, minerals, phytonutrients, and loaded with antioxidants like Vitamins A and C.
Green Tea is an antibacterial and anti-inflammatory that reduces oily skin, add sun protection, help to eliminate acne and blackheads, reduce eye puffiness, fight signs of aging.
Made with Matcha Green Tea, Raw Honey, Jojoba, Kale, Lavender, Peppermint, Myrrh, and Rosehip.
This product comes in it's natural scent and color, but CBD can be added!
This product was altered from the samples.