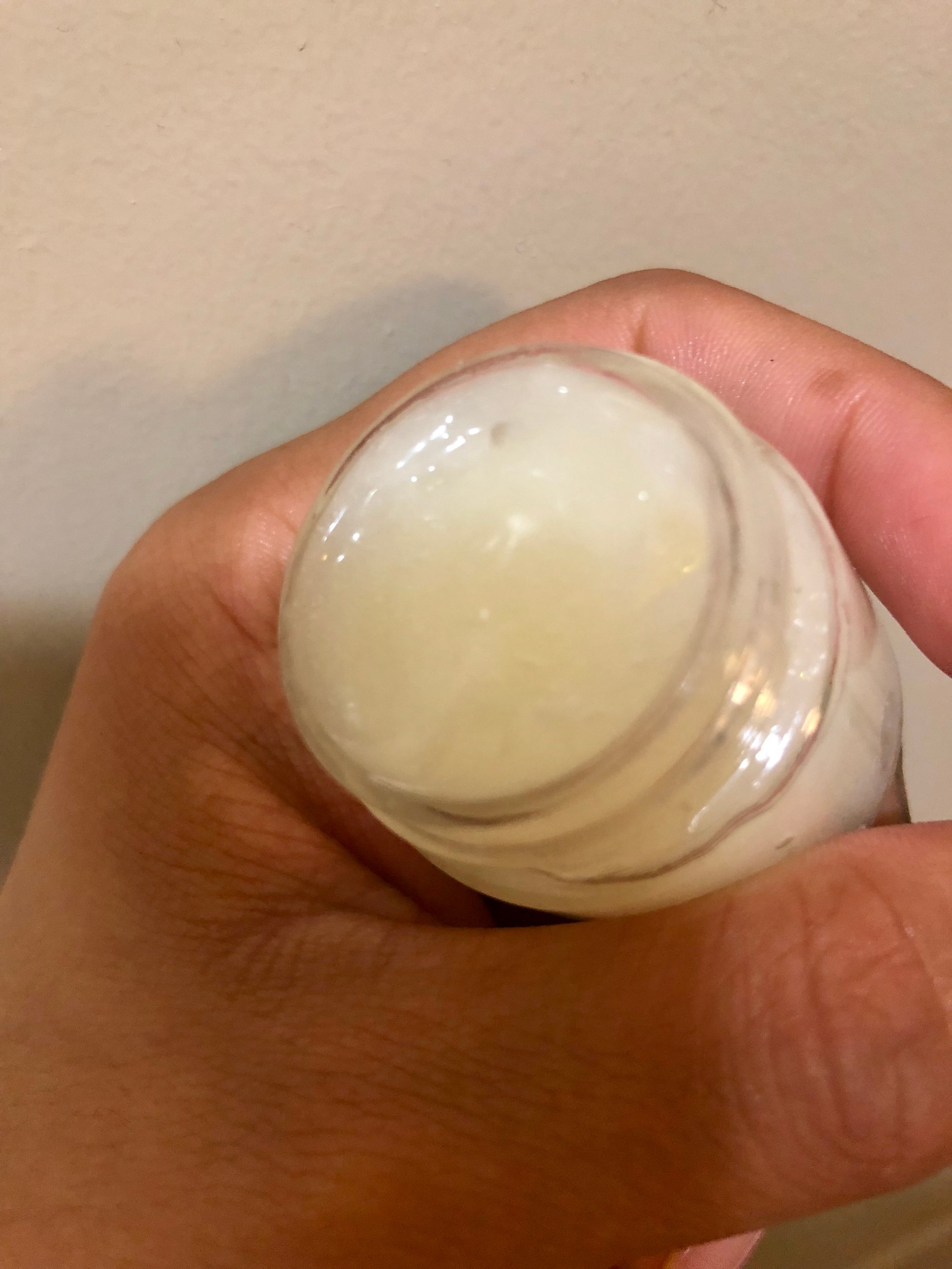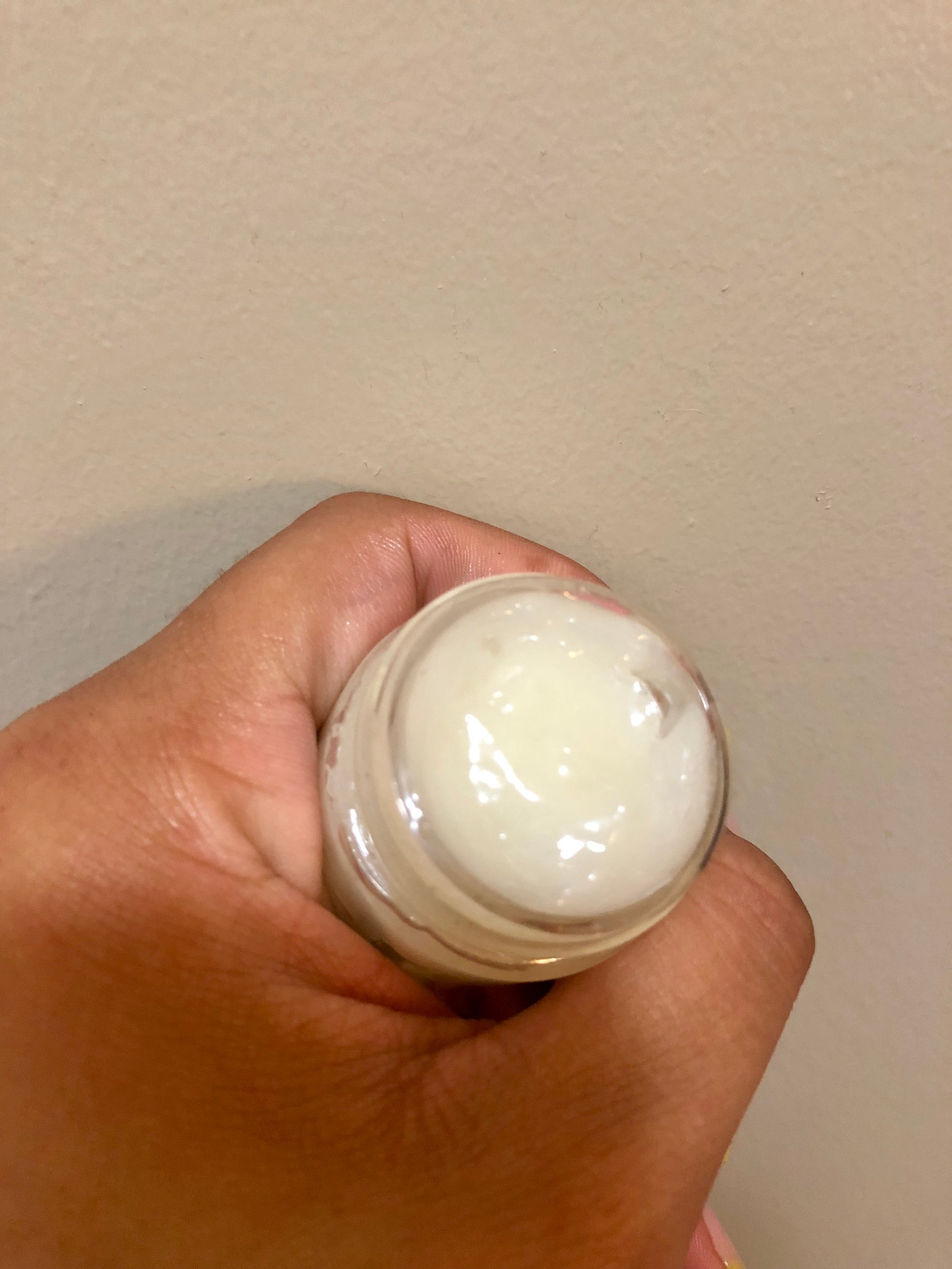 Lightweight Butter Face Creme
This is a face moisturizer made for everyday use and pairs perfectly with our masks.
Made with a hint of Avocado Butter, Tea Tree, Geranium, Rose, Maracuja, Lavender, and Patchouli.
Created for those with normal to oily skin.
Please be mindful, as the skin gets used to the product it will take transitions. So skin purging in areas such as the face may occur.