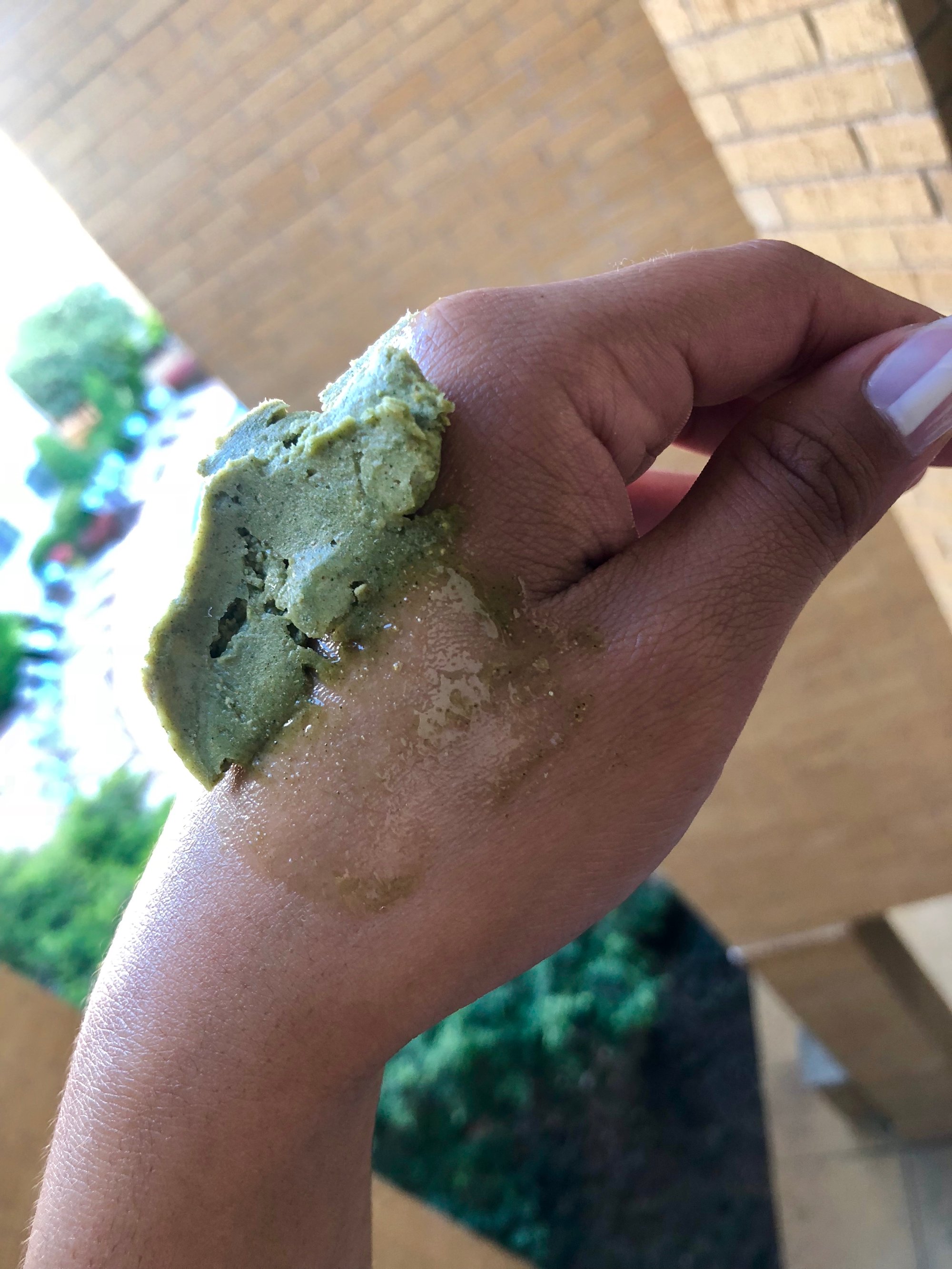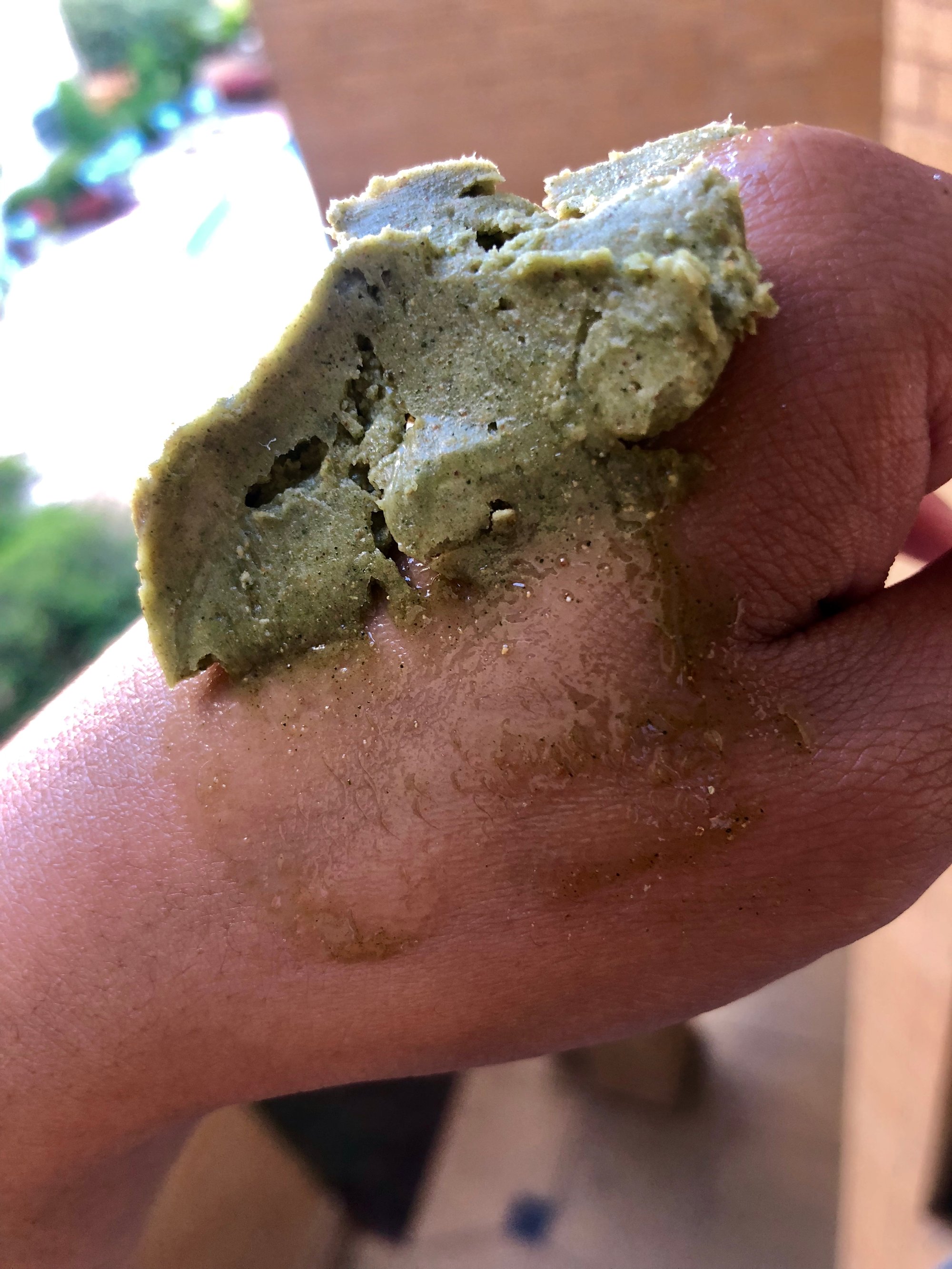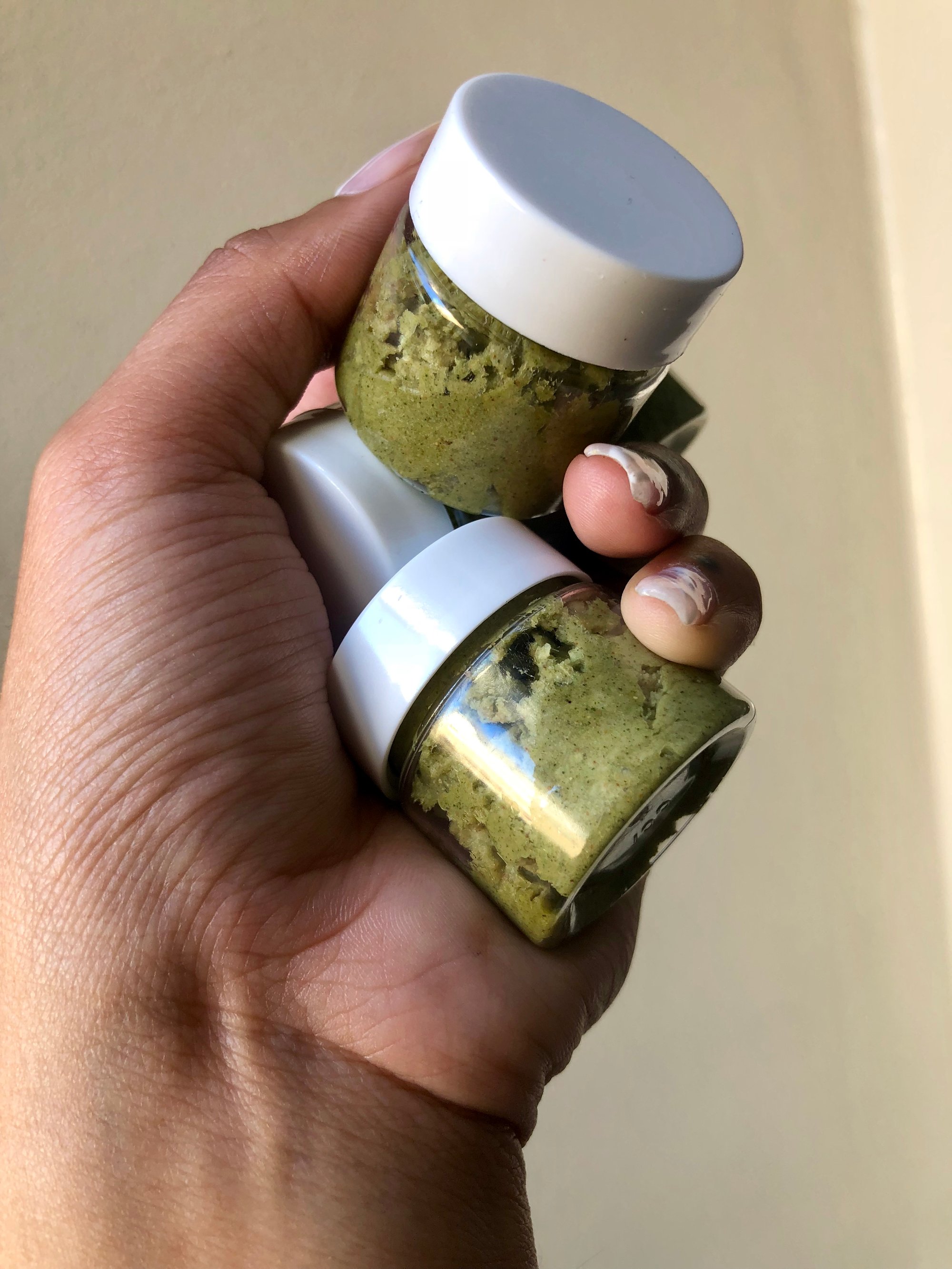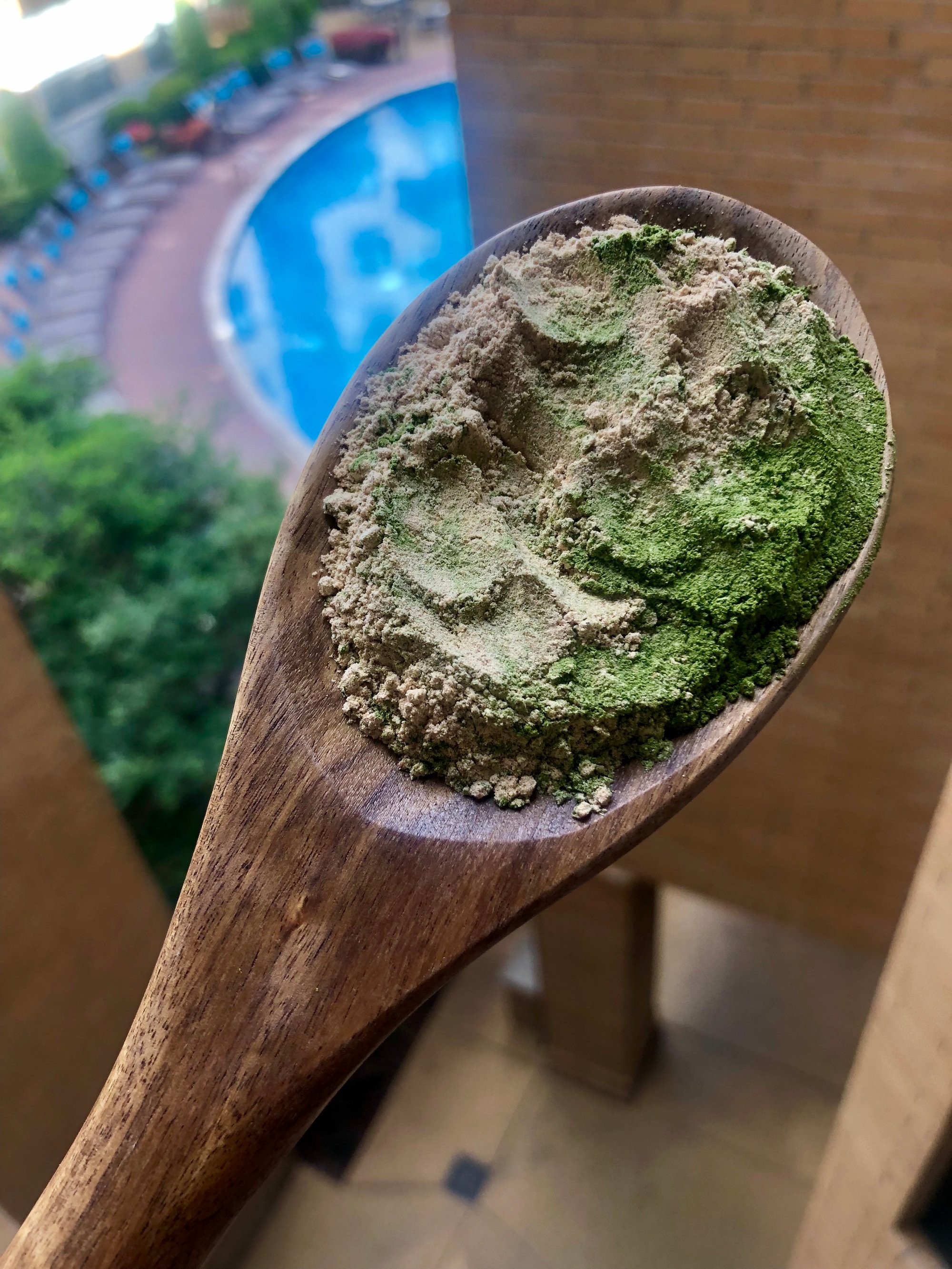 Maca + Moringa Citrus Superfoods Mask
Created to assist with increasing libido and fertility, and also aide in lowering high blood pressure. These two SUPERFOODS are amazing, they are said to create an overall healthy life.
Maca has a lot of vitamin C, and that increases your collagen and fights free radicals that can cause everything from skin damage to inflammation. It's also got vitamins D and E, which regulate collagen production as well. And it works well for hyperpigmentation.
Maca, in particular, has all sorts of beauty benefits. The Incan root—which helps calm the mind, boost stamina, and rev up sex drive—is also capable of reducing monthly breakouts, strengthening your mane, and fast-tracking collagen production.
Moringa absorbs easily into the skin, improving the appearance and radiance of skin. It has skin healthy nutrients like vitamin A, which helps build collagen in the skin, vitamin C to help reduce fine lines and wrinkles, and the healing and anti-inflammatory benefits of vitamin E.
This product comes in it's natural scent and color.