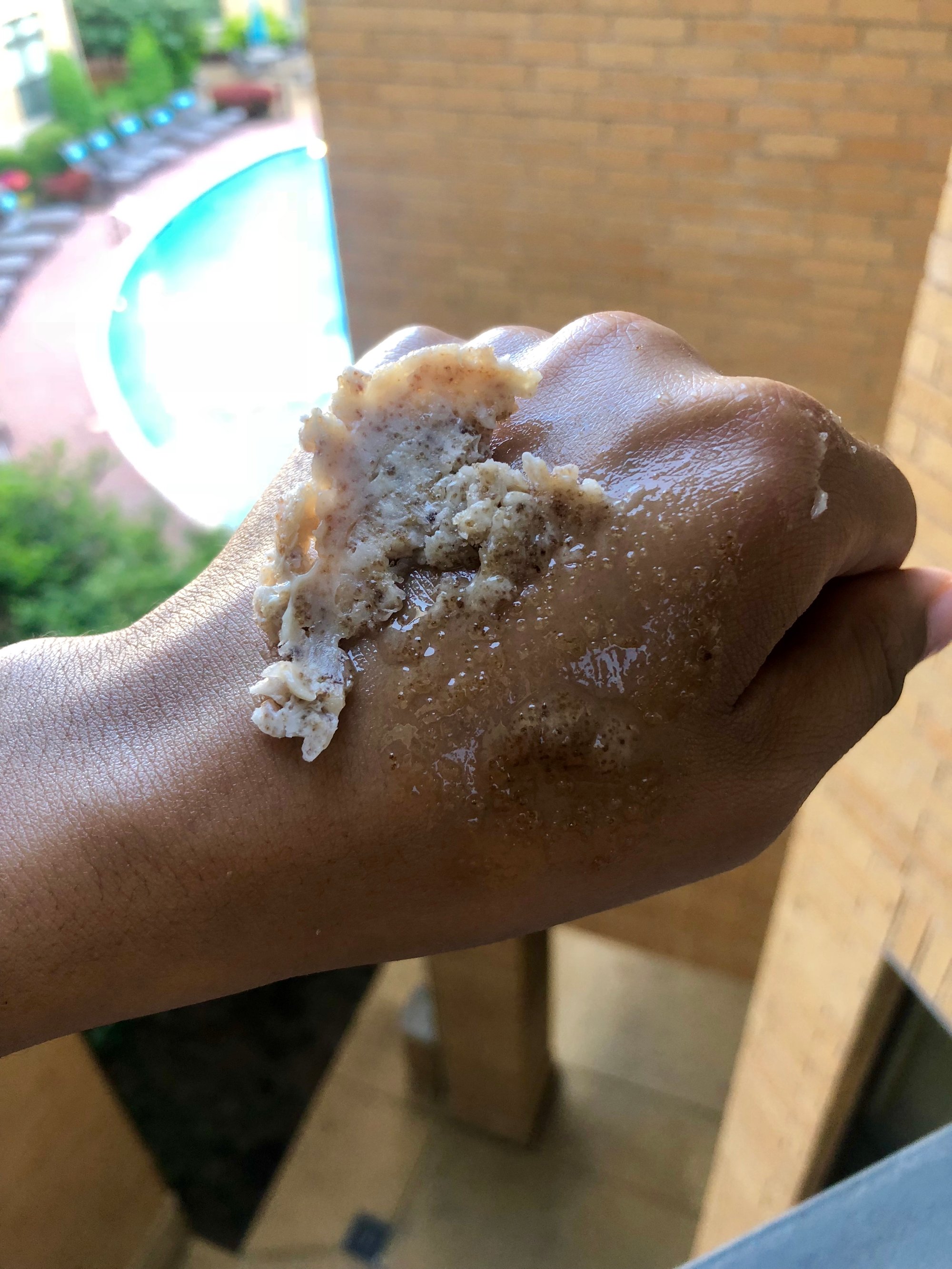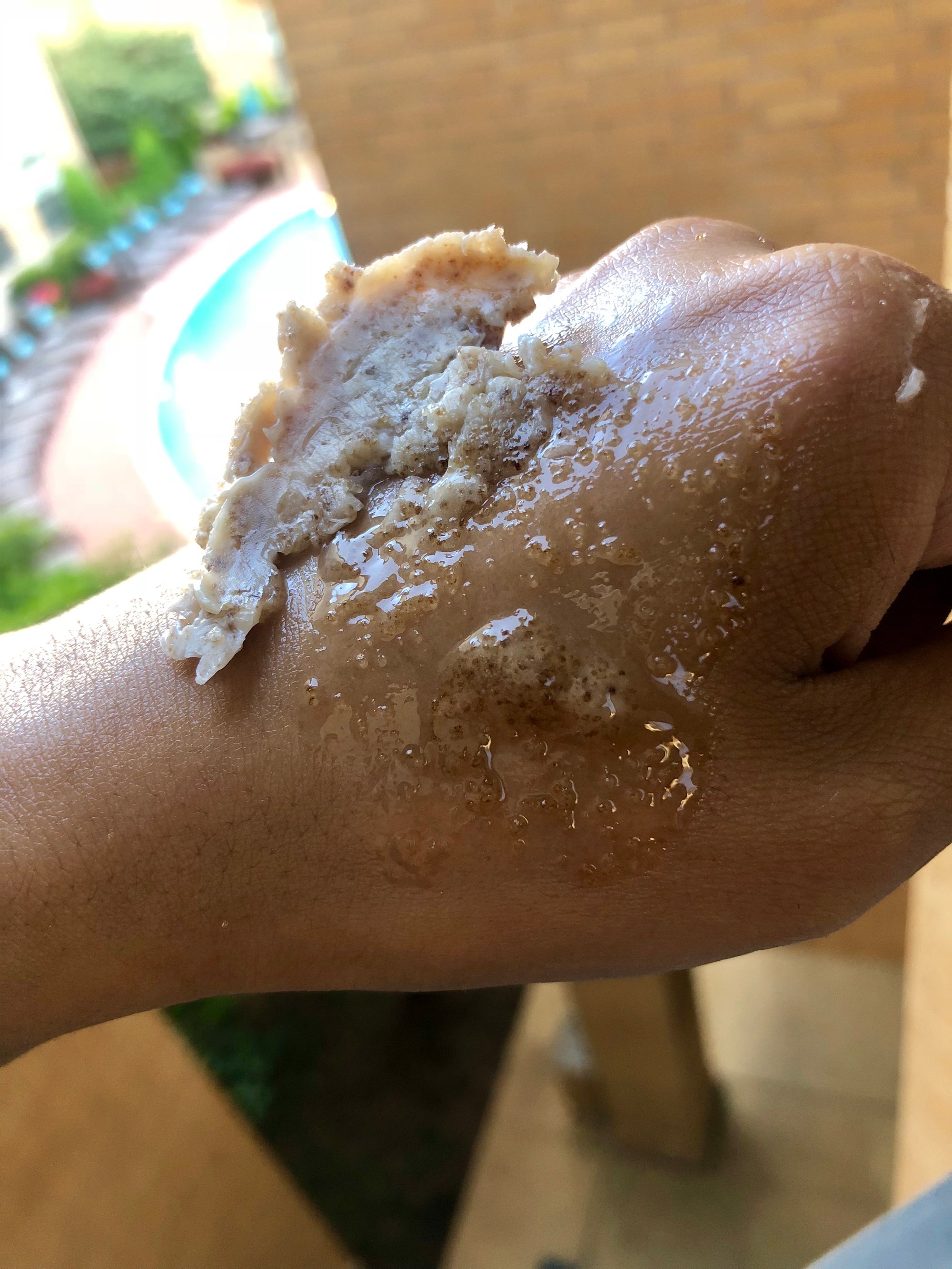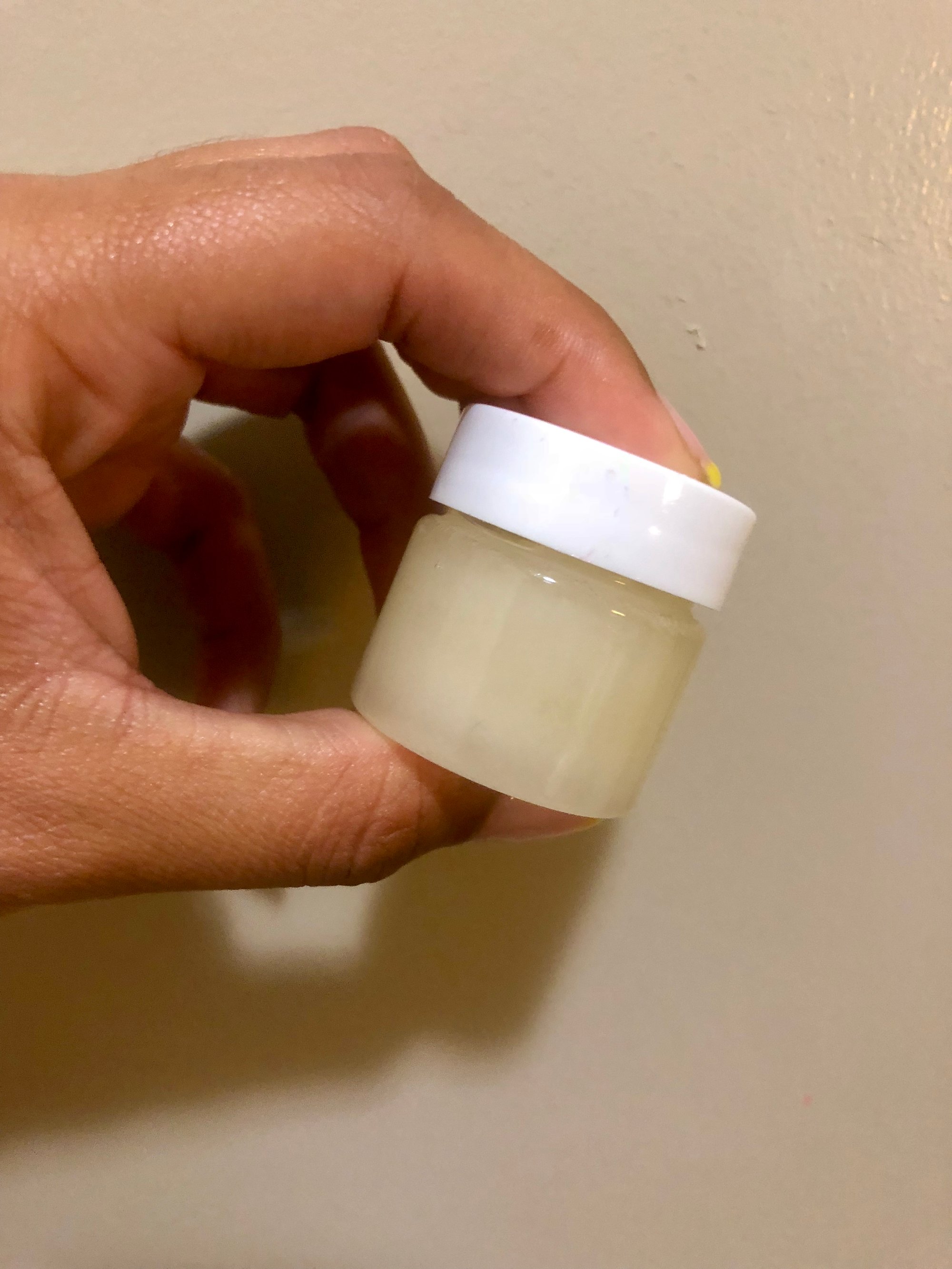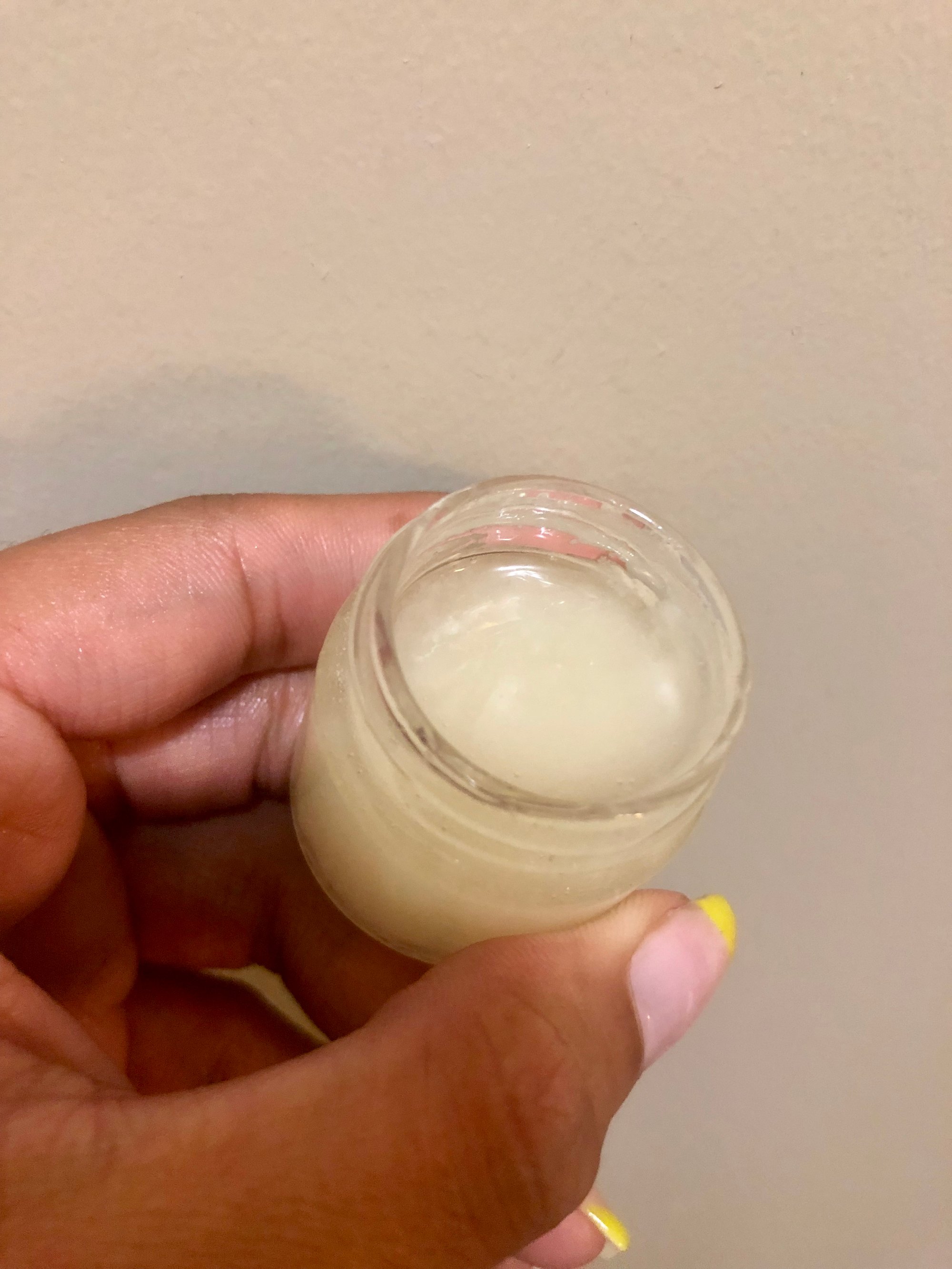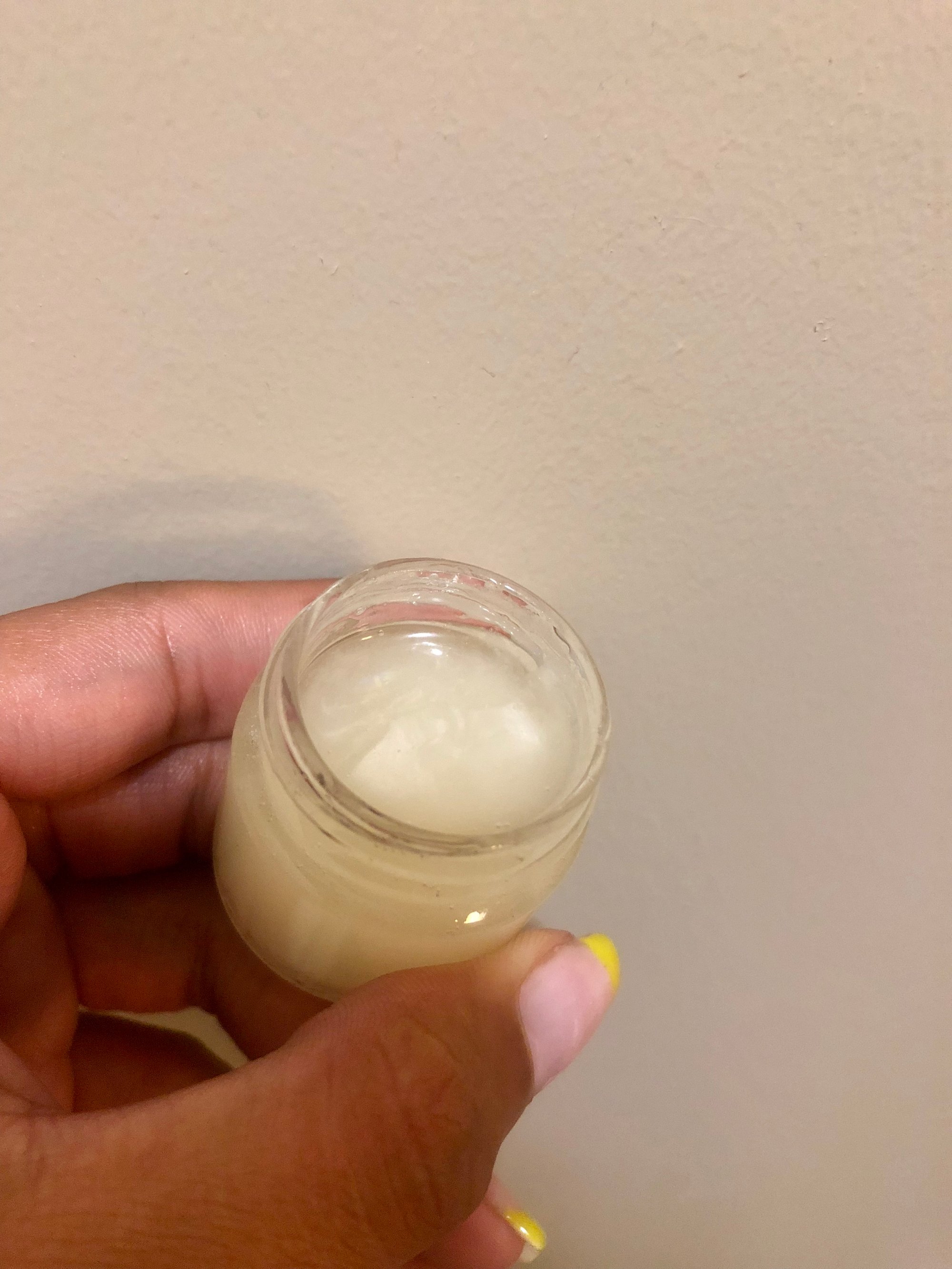 Two Step Shave Soothe Bundle
Step 1 Prep (Exfoliate)
Made with Shea, Jojoba, Brown Sugar, Lavender, Geranium, Cinnamon, Tea Tree, and Honey.
Step 2 Aftershave (The Icing)
Made with Coconut Oil, Sunflower, Peppermint, Lavender, Tea Tree.
This bundle includes a 2 oz of each, Step 1 and Step 2.
These products comes in their natural scent and color.